Bioacoustics Data Collection - November 4-5, 2020

---

An acoustic data recording experiment took place on November 4-5, 2020, near a mussel aquaculture farm in the beach of Faro, Ria Formosa Natural Park.

Recording tripod location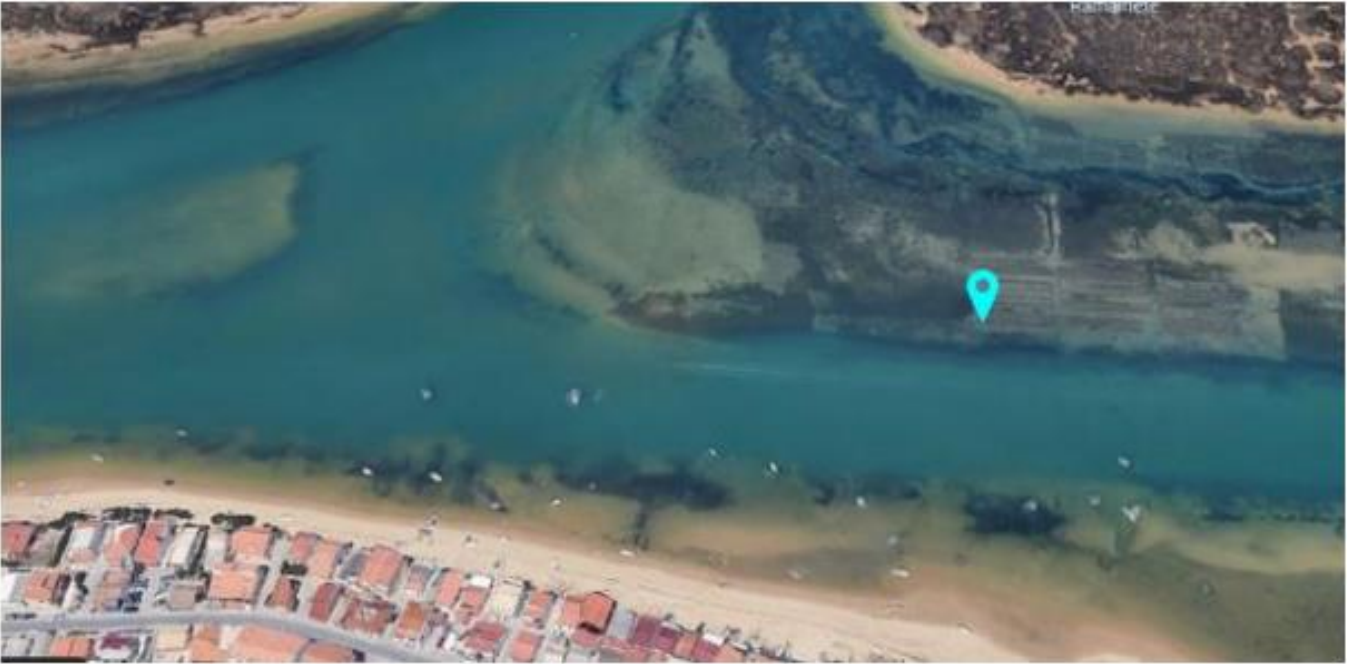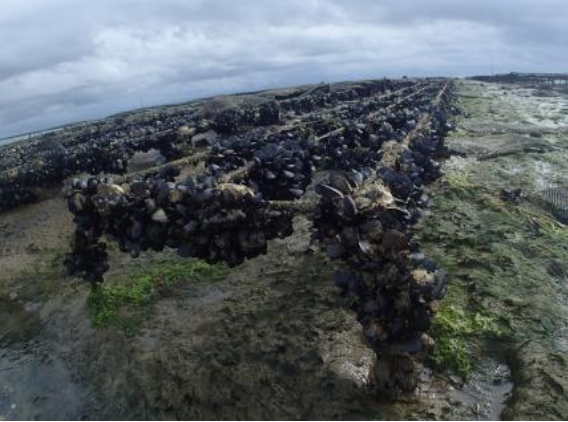 The tripod had an SR1 autonomous acoustic recorder in attached to one leg and an RBR CTD + O2 recorder on the other leg as shown in the picture

Tripod with recording equipment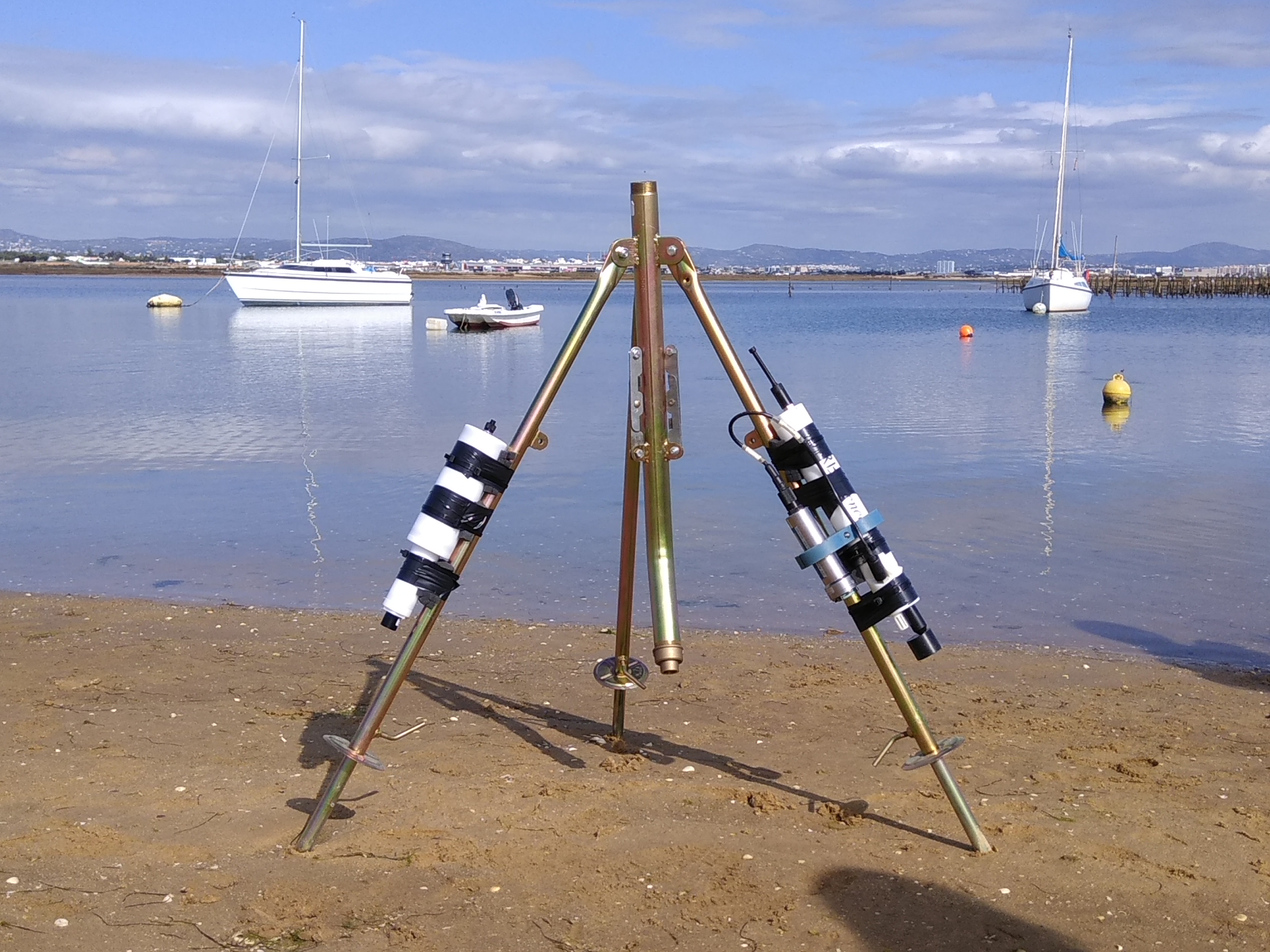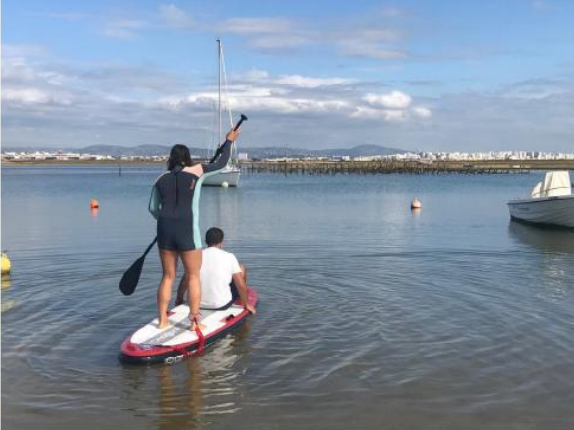 The tripod was installed during low tide in the morning of November 4 and recovered also during low tide on November 5th, 2020. A stand up paddle board was used for tripod transportation back and forth. Water depth (e.g. tide amplitude), O2, temperature and sound speed where recorded on the CTD.

Mussel generated acoustic signals at tidal onset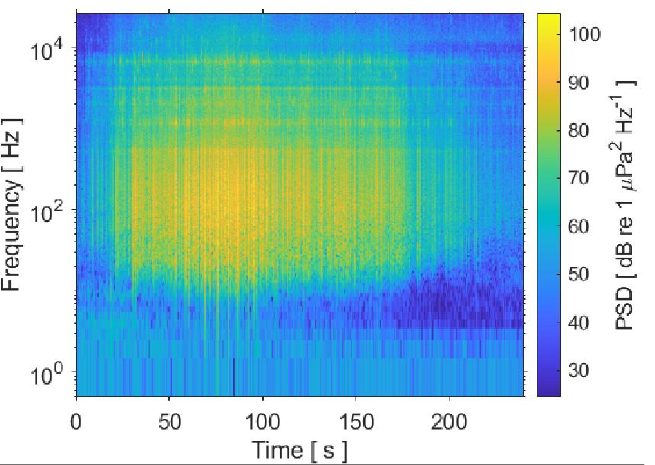 ---
last update: February 7, 2021
---