You are not Logged in!
Log in to check your messages.
Hot Topics:
PhD thesis:
Environmental model-based time-reversal underwater communications
LUSSAC MAIA, (
abstract
), submitted at University of Algarve, (
not available yet
), August 2017.
This is an upcoming software package developed at SiPLAB, that aims at transposing to C the Traceo ray tracing code developed by O. Rodríguez. For testing and comparisons of Traceo please see here.
last update: 01-Aug-2017
Recent publications:

Kernel-functions-based models for acoustic localization of underwater vehicles, IEEE Journal of Oceanic Engineering, Vol.42(3), pp.603-618, July 2017. [PDF]

Iterative range estimation in a sloping-bottom shallow-water waveguide using the generalized array invariant, J. Acoustical Society of America, vol.142, No.1, pp.55-60, June 2017 [PDF]
Featured products: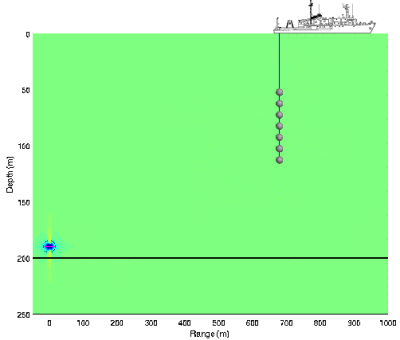 an efficient Gaussian beam 2D ray tracing model for underwater acoustic propagation, handling full bottom and water column range dependency, obstacle scattering and producing particle velocity outputs. See manual
here
and download free copy for
Fortran
. A C version for linux and/or Windows is available
here
and for GPU here.
Acoustic data sets: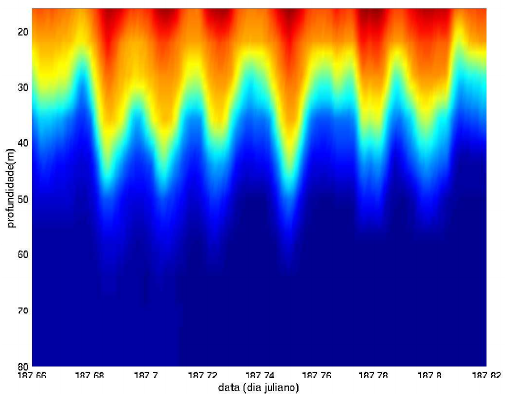 is made available for experimentation and testing. Selected data sets of the
Calcom'2010
,
Seagrass'2011
and
RADAR'2007
are made available for
download
.