You are not Logged in!
Log in to check your messages.
New projects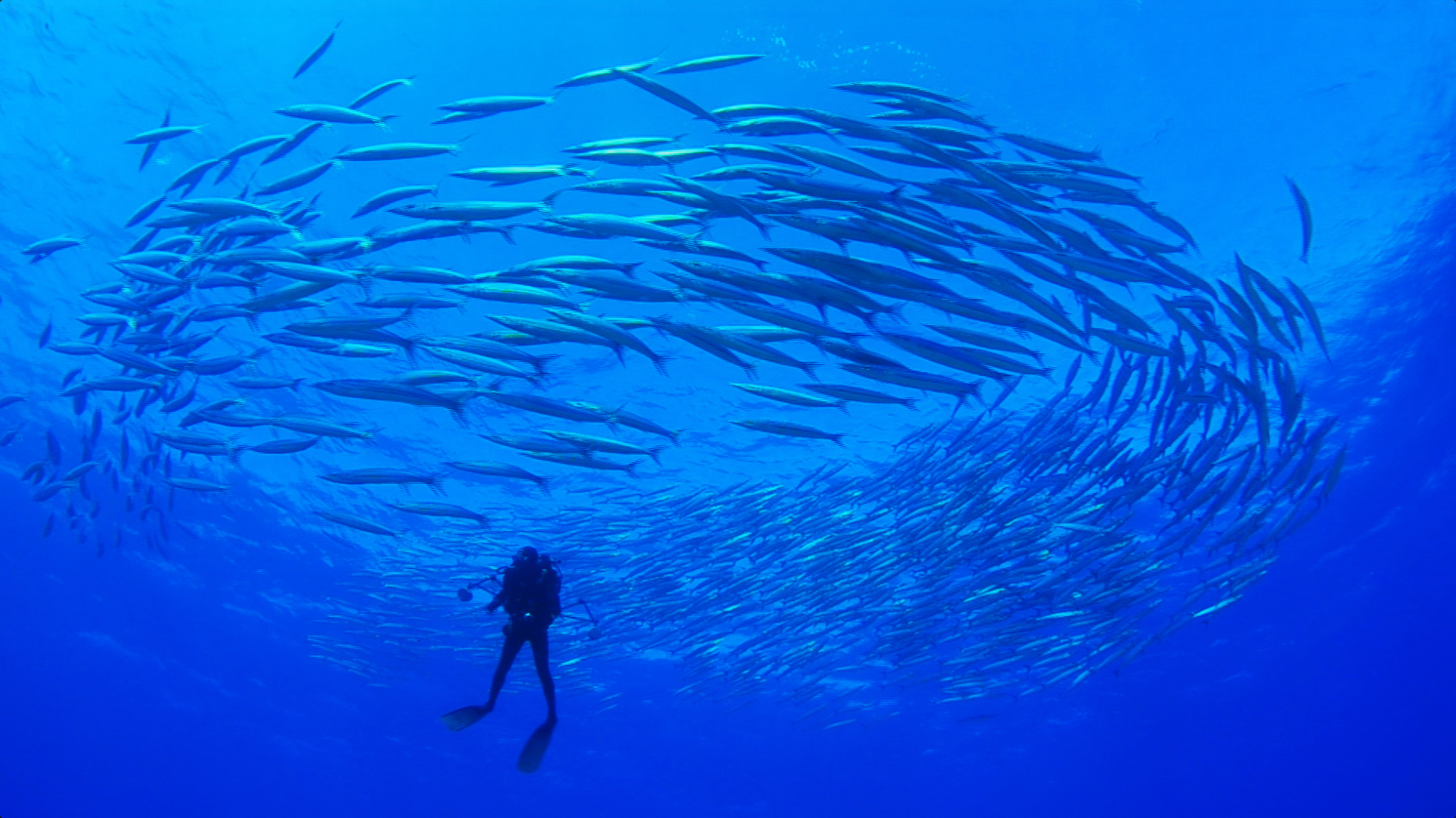 JONAS addresses threats to biodiversity from underwater noise pollution on sensitive species in the NE Atlantic by streamlining ocean noise monitoring and risk management on a transnational basis. Atlantic area states need a consistent way to resolve this common transboundary challenge. Jonas will develop and pilot a noise-monitoring platform, harmonize technical approaches to MSFD and MSP requirements, and promote the adoption of quieter operational practices among users of the NE Atlantic marine space. Start date: 25-Mar-2019, Duration: 36 months, Funding: 2.8 Million euro
Partnership: UCC (IR-Coordinator), MS (UK), CEFAS (UK), QO (FR), SHOM (FR), UPC (SP), PLOCAN (SP), UALG (PT) and IH( PT). People involved from UALG: S.M. Jesus [more...].
Postdoc position open in JONAS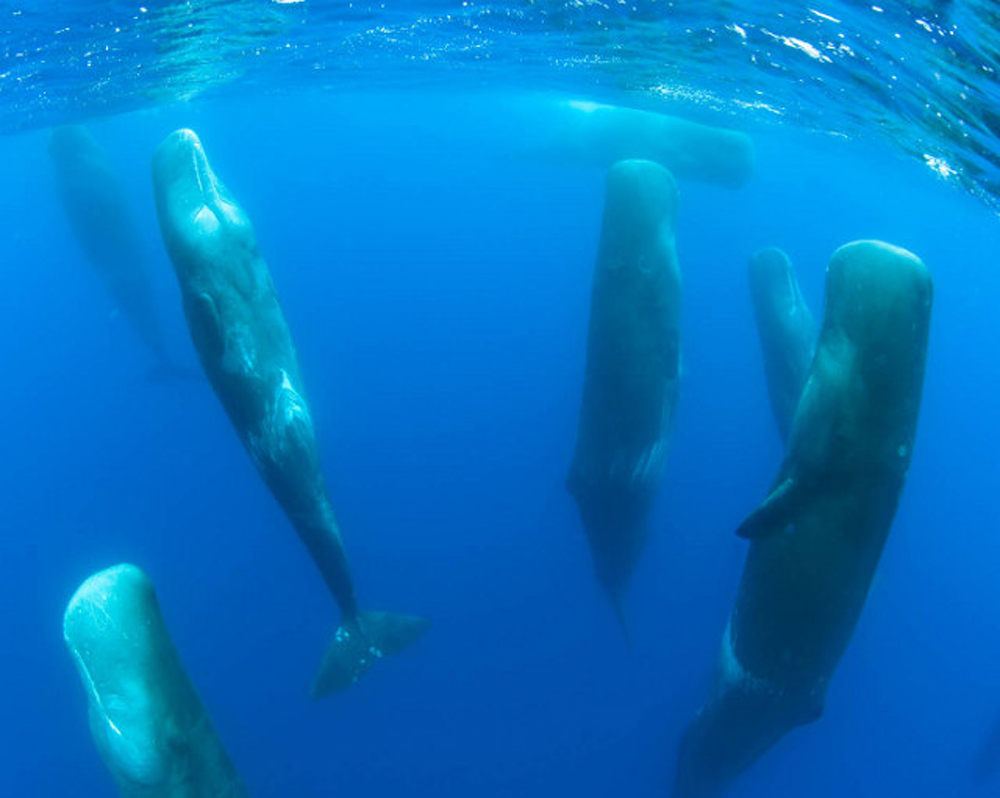 This project will address the conception, implementation and test of an autonomous system for detecting whales in the vicinity of shipping routes off the southwest coast of Crete and warn passing by ships. Start date: 1-Apr-2019, Duration: 36 months
Partnership: FORTH (Greece), PELAGOS (Greece), Marine Traffic (Greece), Green2Sustain (Greece) and CINTAL. People involved from CINTAL: S.M. Jesus [more...].
Web Directory

Sea Trials
Results, past sea trials, data...

Numerical Models
for acoustic propagation, ocean circulation,...

TV-AP Model
Acoustic channel simulator for moving target...

Advanced courses
Short courses, Stages...

Equipment
Sources, buoys, arrays

Data repository
acoustic data, oceanographic information, past sea trials...
last update: 18-Feb-2019
Recent publications:
Featured products:
Acoustic data sets: