You are not Logged in!
Log in to check your messages.
CIENCIA 2016 Meeting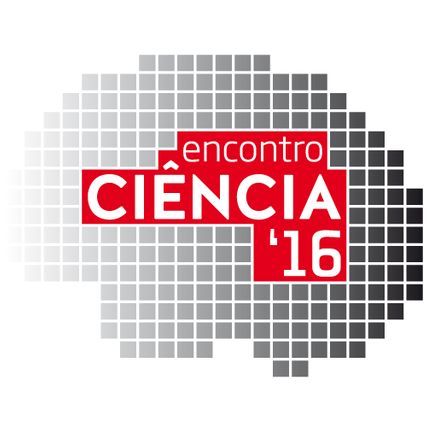 The meeting Ciencia 2016 is a window for multidisciplinary science in Portugal. This forum receives contributions from all institutions public and private, academic and industrial, across all disciplines and at all research development stages. This year three doctoral candidates from ISR/Larsys, University of Algarve made presentations. See our publications section for more information.
Web Directory

Sea Trials
Results, past sea trials, data...

Numerical Models
for acoustic propagation, ocean circulation,...

TV-AP Model
Acoustic channel simulator for moving target...

Advanced courses
Short courses, Stages...

Equipment
Sources, buoys, arrays

Data repository
acoustic data, oceanographic information, past sea trials...
Recent publications:
Featured products:
Acoustic data sets: