You are not Logged in!
Log in to check your messages.
CINTAL at the grant Ocean Discovery Xprize challenge (XPrize)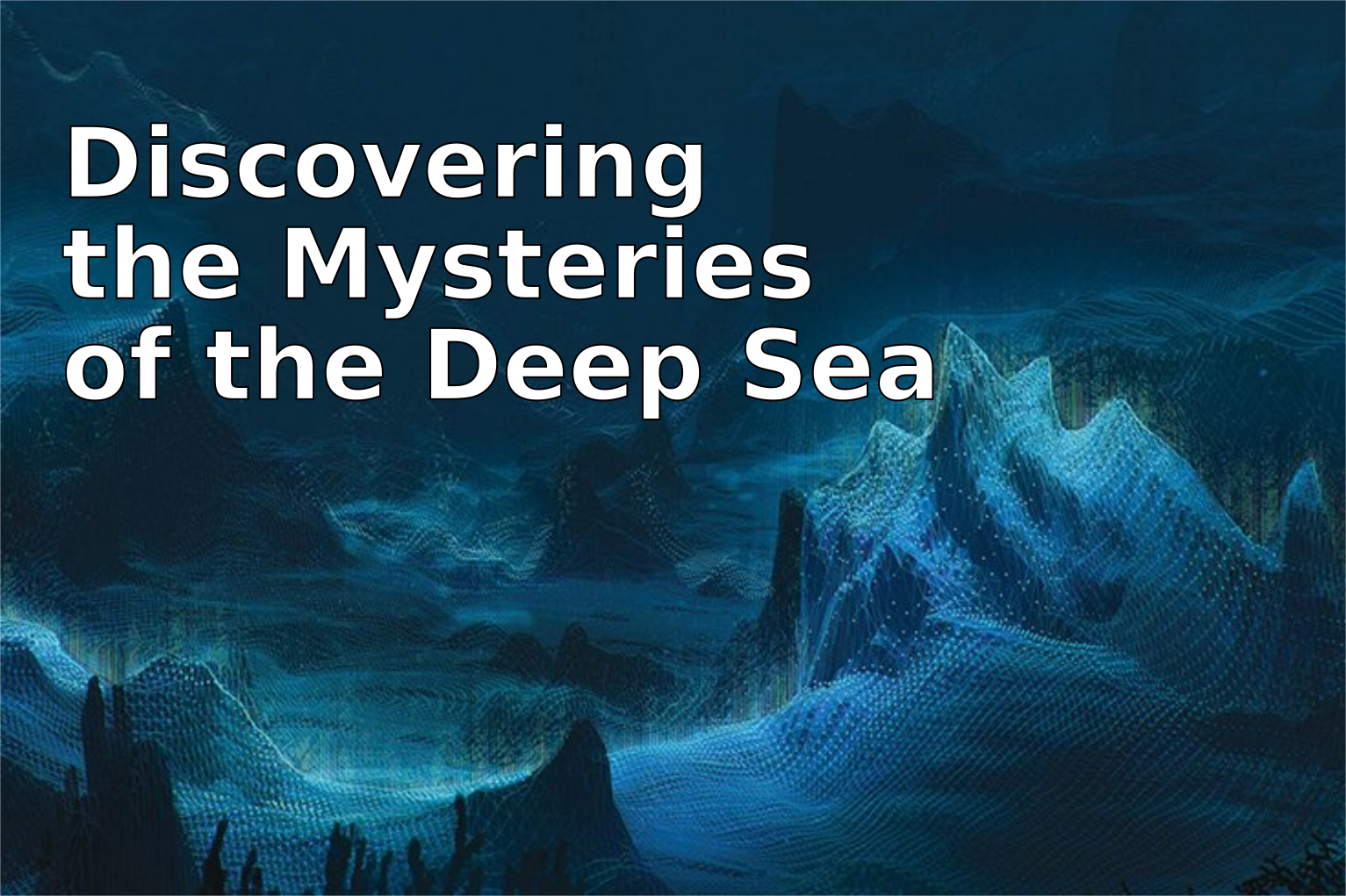 The Shell Ocean Discovery XPrize aims at mapping the sea floor at 4000m depth and bring back 10 images from the ocean at specific locations. To advance to the final round, the semi-finalist teams had to pass a Round 1 Technology Readiness Test, which comprised of site visits to each team by XPrize staff and judges. The teams were tested against 11 measurement criteria to show that their technological solutions were capable of meeting the operational requirements necessary for rapid, unmanned, and high-resolution ocean mapping and discovery. The Portuguese team PISCES, led by Nuno Cruz, aggregates Portuguese technologies developed at INESC TEC (Porto) and CINTAL (Algarve), and is one of the nine teams selected for the final round together with teams from USA, UK, Japan, Germany and Switzerland.
Web Directory

Sea Trials
Results, past sea trials, data...

Numerical Models
for acoustic propagation, ocean circulation,...

TV-AP Model
Acoustic channel simulator for moving target...

Advanced courses
Short courses, Stages...

Equipment
Sources, buoys, arrays

Data repository
acoustic data, oceanographic information, past sea trials...
last update: 7-Oct-2018
Recent publications:
Featured products:
Acoustic data sets: