You are not Logged in!
Log in to check your messages.
TV-AP Model Simulator: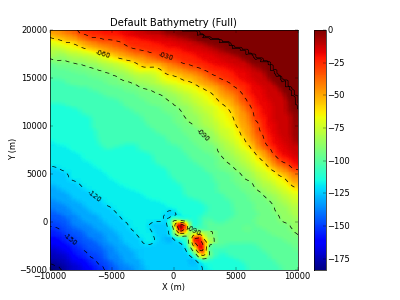 TV-APM is an acoustic channel impulse response simulator that allows for a time variable geometry (moving target) over a true range dependent bathymetry. The user is free to define all the environmental, geometric and source - receiver characteristics so as to tailor the model to its own needs. The channel impulse responses are efficiently generated with compatible time frames and Doppler effects. TV-APM was developed by António Silva, Julien Huillery and Orlando Rodríguez in the work frame of projects Phitom and UAN. We suggest the download of a "light" version of the TV-AP model from OALIB so as to be able to run the model locally. In case of difficulty you may contact Orlando Rodríguez and, in case, obtain a login to access SiPLAB's TV-APM platform [here] for test and comparison.
last update: 08-Oct-2013
Recent publications:
Featured products: