You are not Logged in!
Log in to check your messages.
EMSO-PT, Achievements
*Nov 24, 2021 Engineering test, Vilamoura
The testing involved a bottom tripod with the
Geospectrum
M35 vector hydrophone and the Marsensing developed recorder. A Lubell 916C sound source was deployed from the PUMA catamaran, either at fixed locations or towed along isobathymetric or cross-bathymetric routes. A CTD was used to gather sound velocity in the water column. Water depths were varying from 15 to 30 m.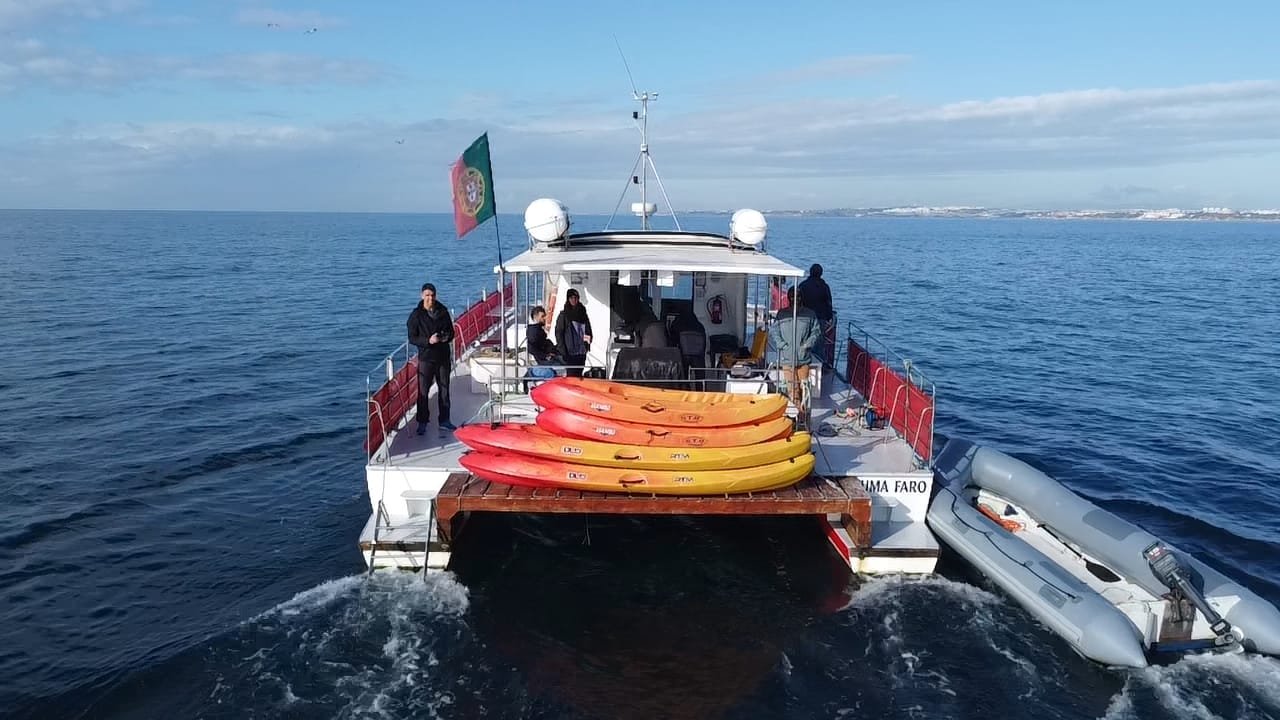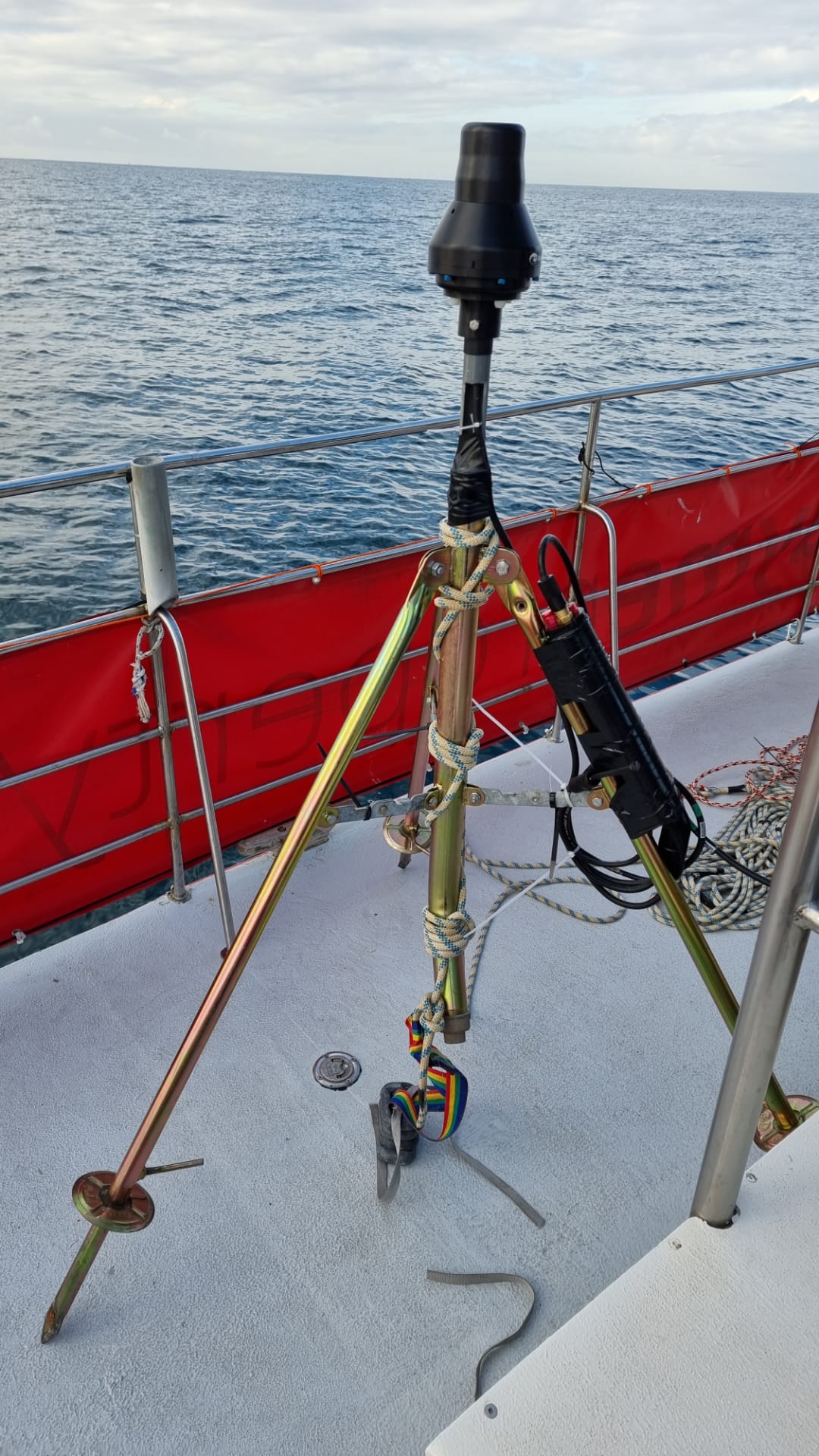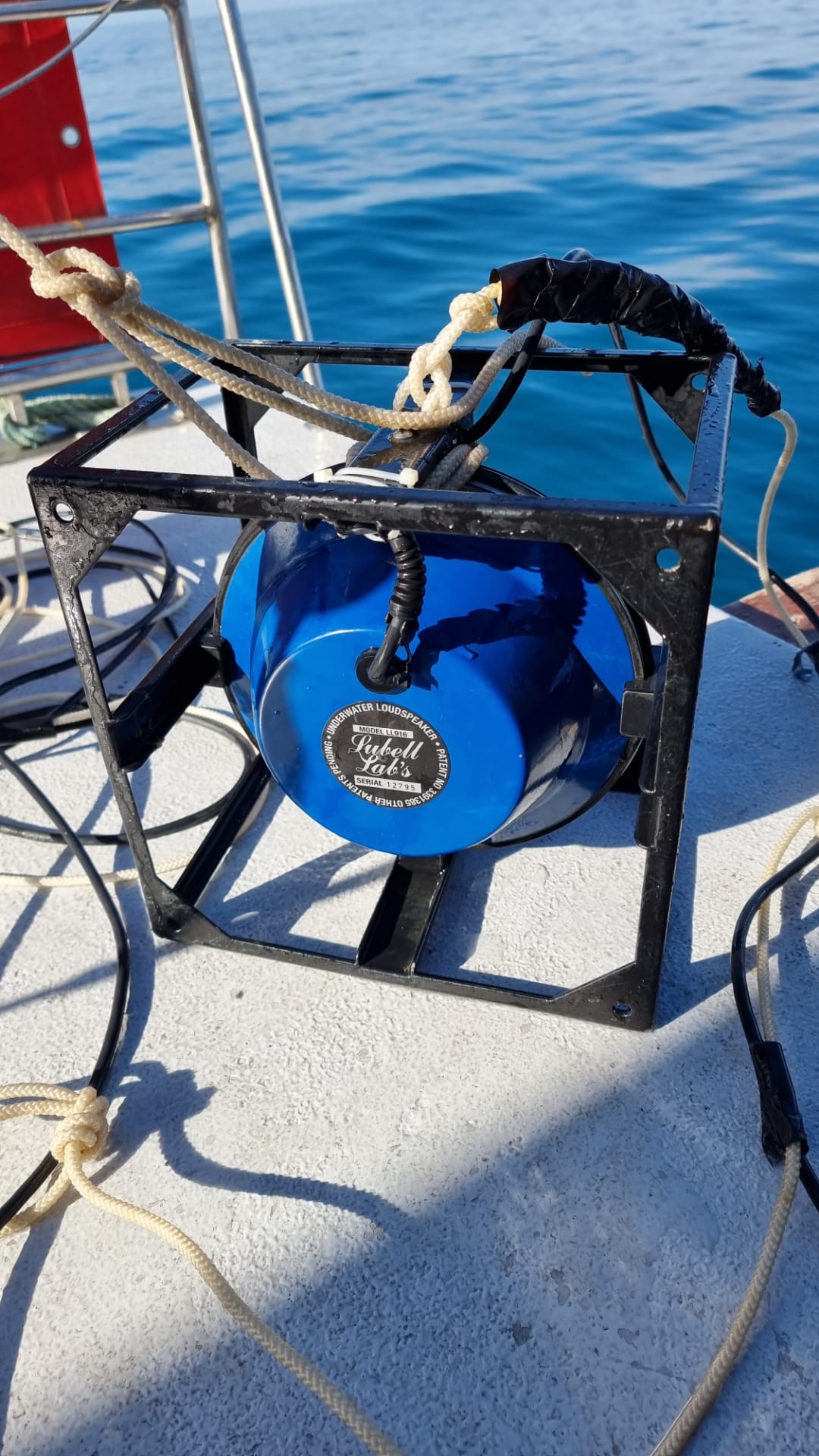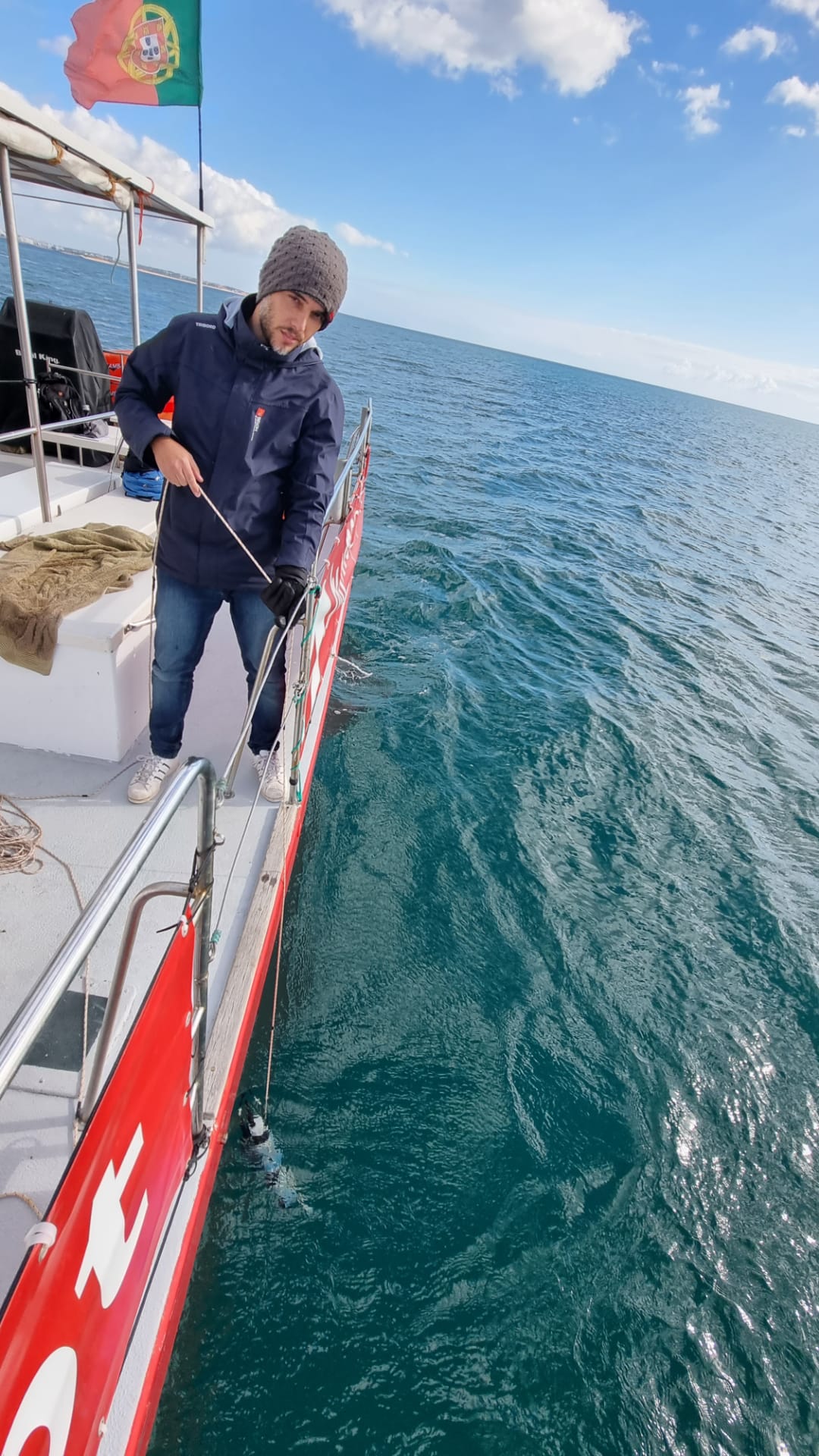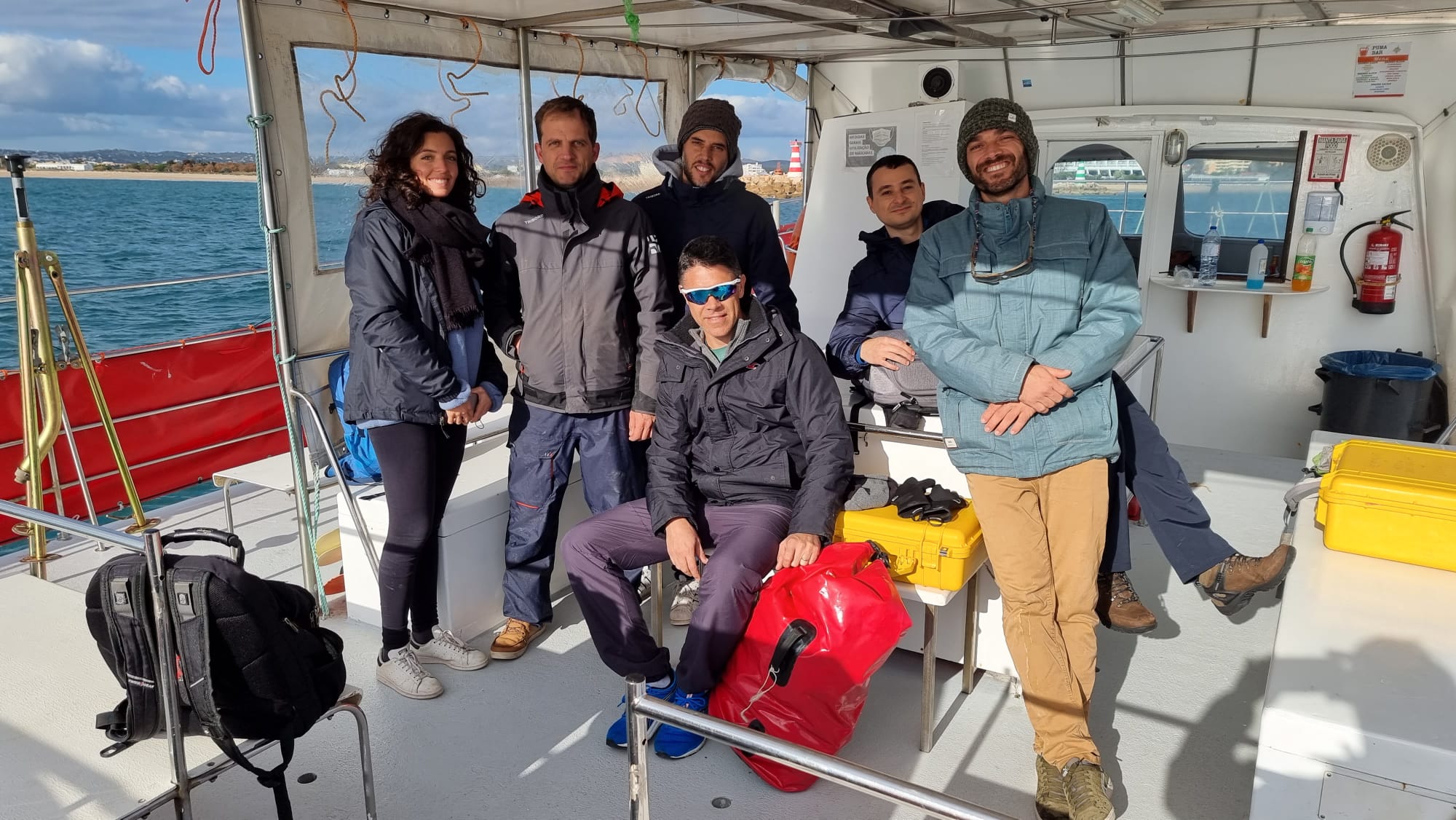 * March 2020
Arrived low-frequency and particle motion hydrophones from
Geospectrum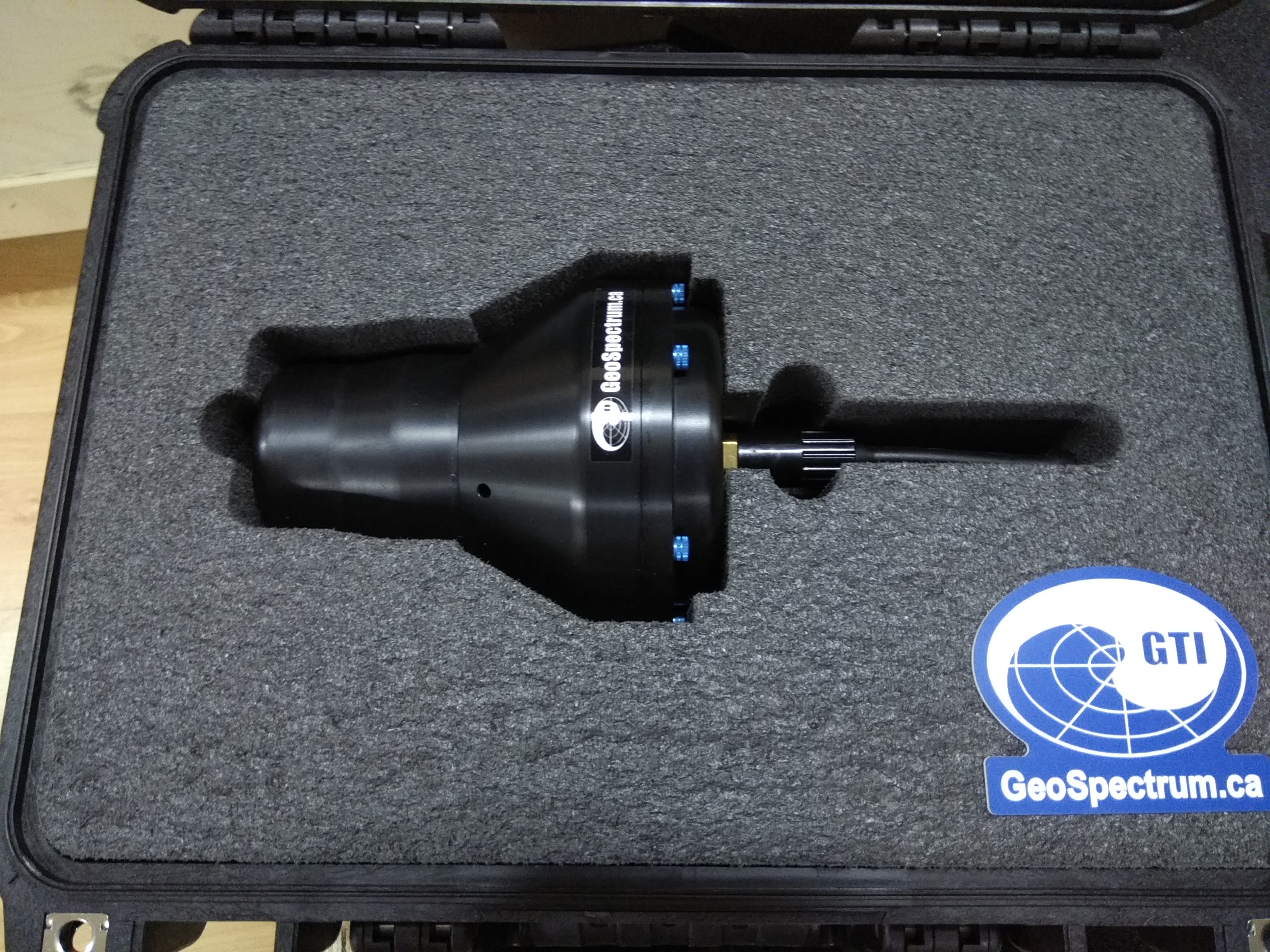 * October 2019
Ordered a set of low-frequency and particle motion sensors from
Geospectrum
and due to arrive in the first quarter 2020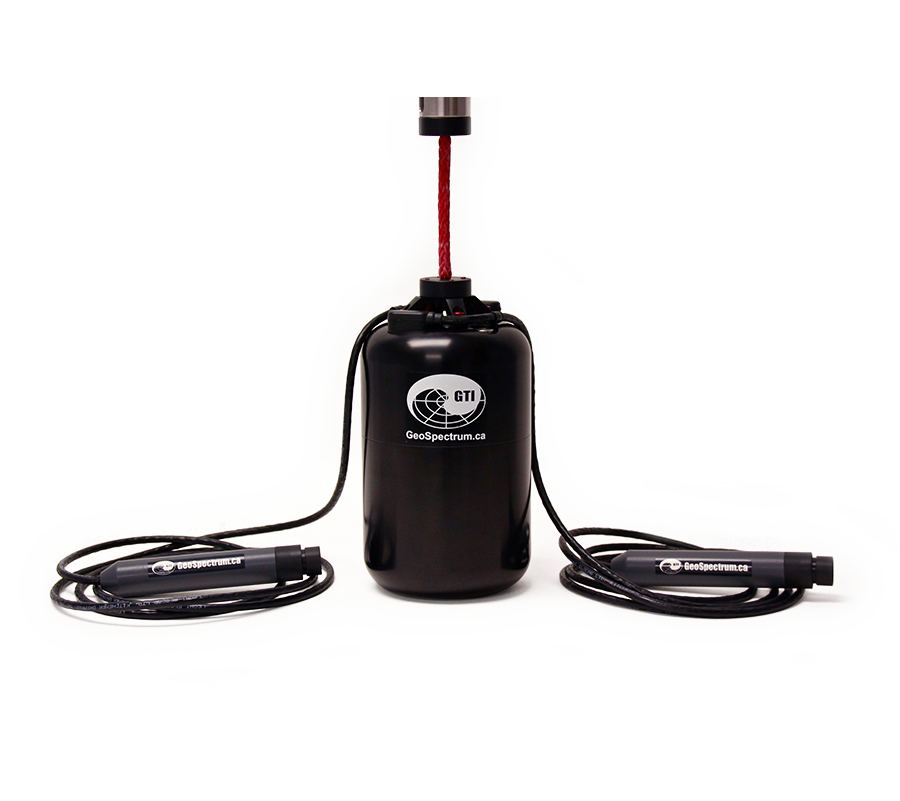 last update: 11-Dec-2021
Partnership
Resources