You are not Logged in!
Log in to check your messages.
Project SEAOX, Achievements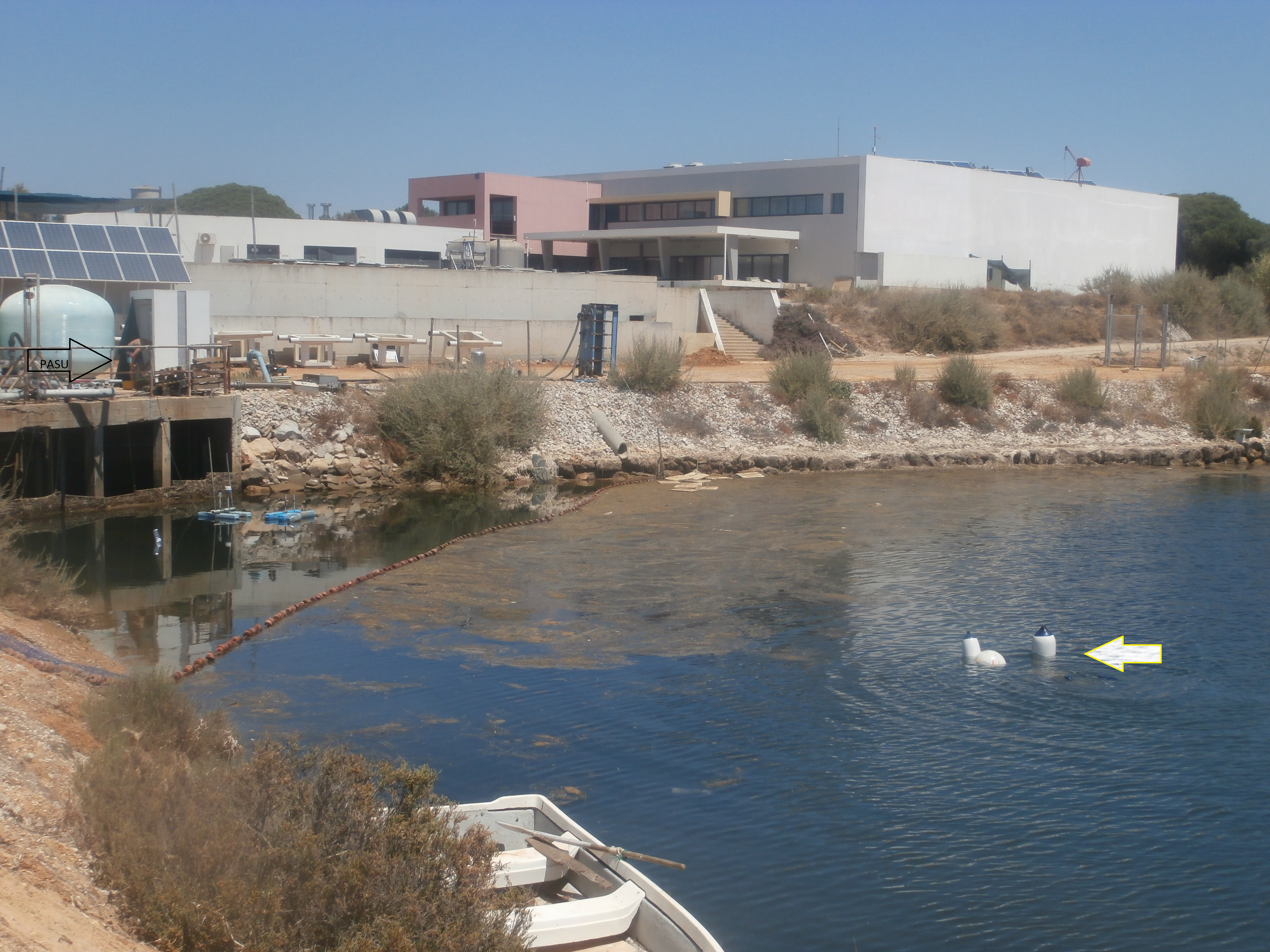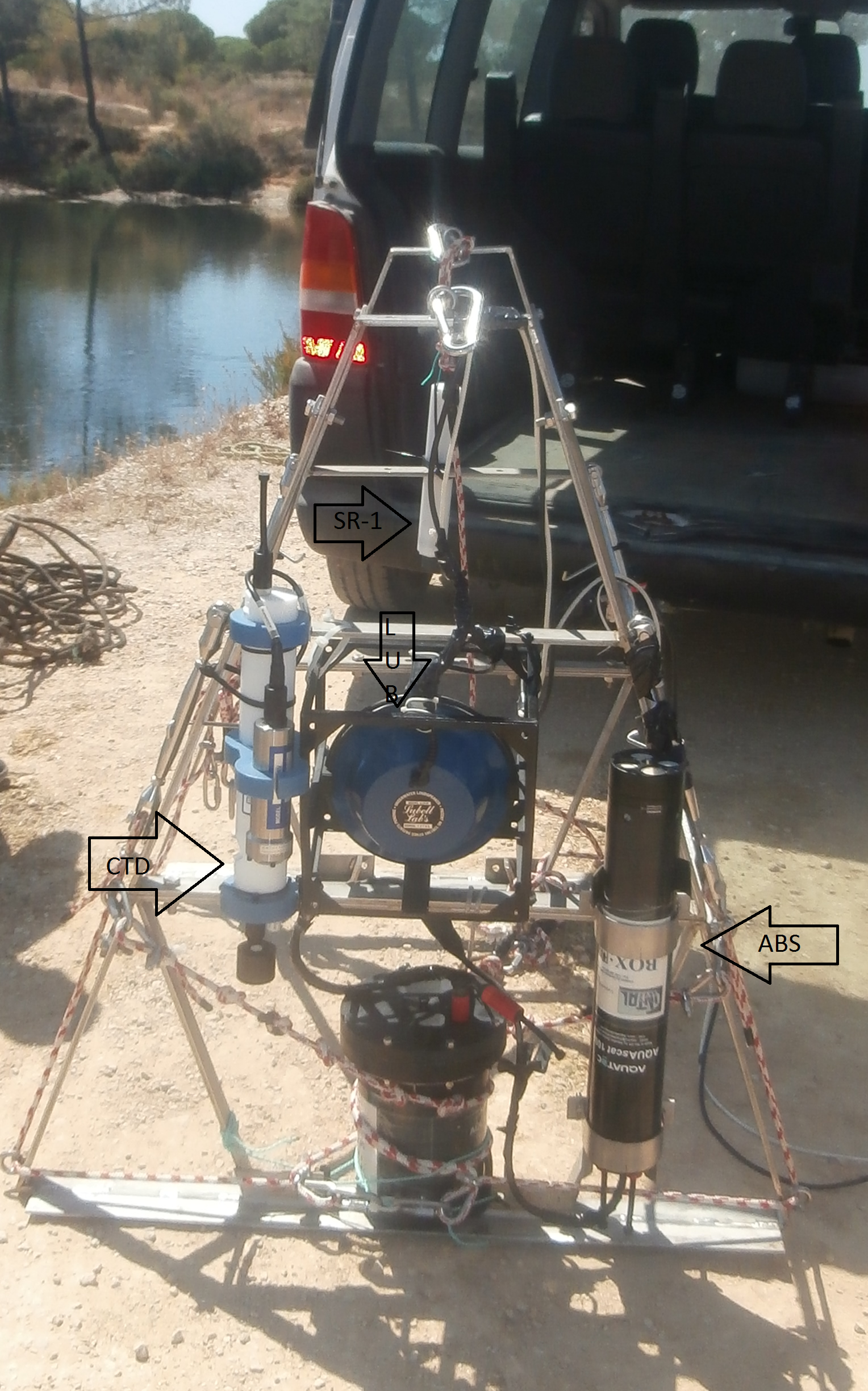 EPPO tank experiment
The experiment took place at EPPO station in Olh\tilde ao from 26th to 28th July 2016. The tank bottom is covered by seagrasses, particularly Zostera marina. The objective of the experiment was to gather a preliminary data set for the development of the acquisition systems, data processing methods and models. To this end several acoustics transmission at close range (source-receiver distance approx. 1 m) and backscatter measurements were carried during 2 daily cycles. Ambient noise was also gathered during the period. The high O2 saturation levels measured by optodes during daylight periods suggests that part of the O2 is released as bubbles. The results show that the oxygen production of Zostera marina community gives rise to a visible acoustic signatures in low frequency signals, acoustic backscatter and ambient noise, that can be explored to evaluate and quantify the oxygen production as bubbles.