You are not Logged in!
Log in to check your messages.
European Union AquaExcel 3.0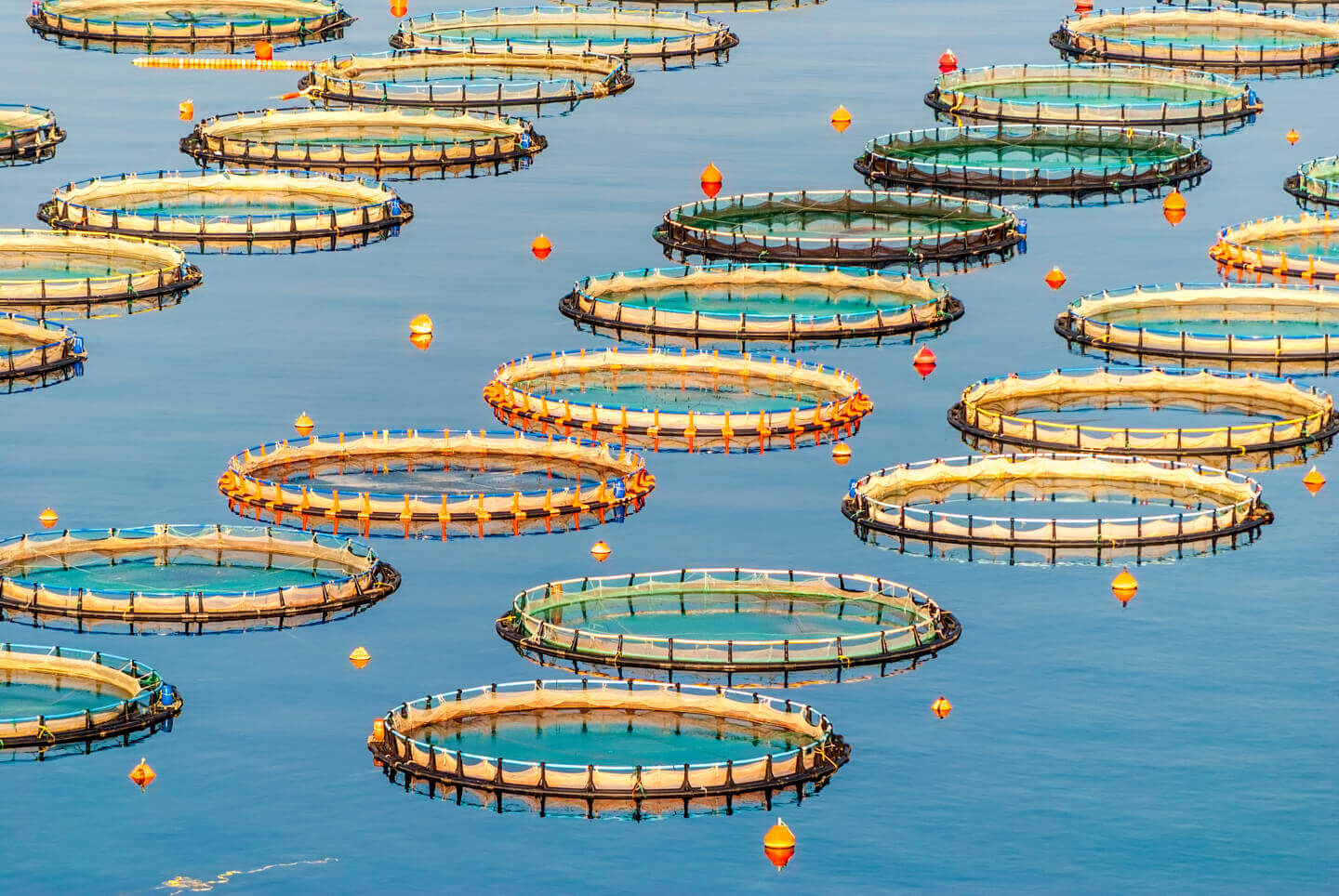 AquaExcel 3.0 is an European project funded under the European Union Horizon 2020 Transnational Infrastructure Access (TNA) program. This project aims at enhancing aquaculture throughout Europe, by promoting experimental and scientific personnel exchange between institutions. TUNAMOTION aims at measuring acoustic particle motion of bluefin tuna in aquaculture tanks and at sea (see trial with video). The AQUAEXCEL 3.0 project is funded with a total of approximately 9.9 Meuro for 60 month. Starting date: November 2020. Partnership: INRAE (coordinator) + 21 EU institutions. People involved from SiPLAB: S.M. Jesus (visit grantee) [more...].
is on going in the Faial-Pico channel. Equipment is now at sea. [
more...
]
Web Directory

Sea Trials NEW
Results, past sea trials, data...

Numerical Models
for acoustic propagation, ocean circulation,...

TV-AP Model
Acoustic channel simulator for moving target...

Advanced courses
Short courses, Stages...

Equipment
Sources, buoys, arrays

Acoustic data
acoustic data samples from past sea trials available for download...
last update: 29-June-2022
Recent publications:
Featured products: