You are not Logged in!
Log in to check your messages.
Geo-INQUIRE project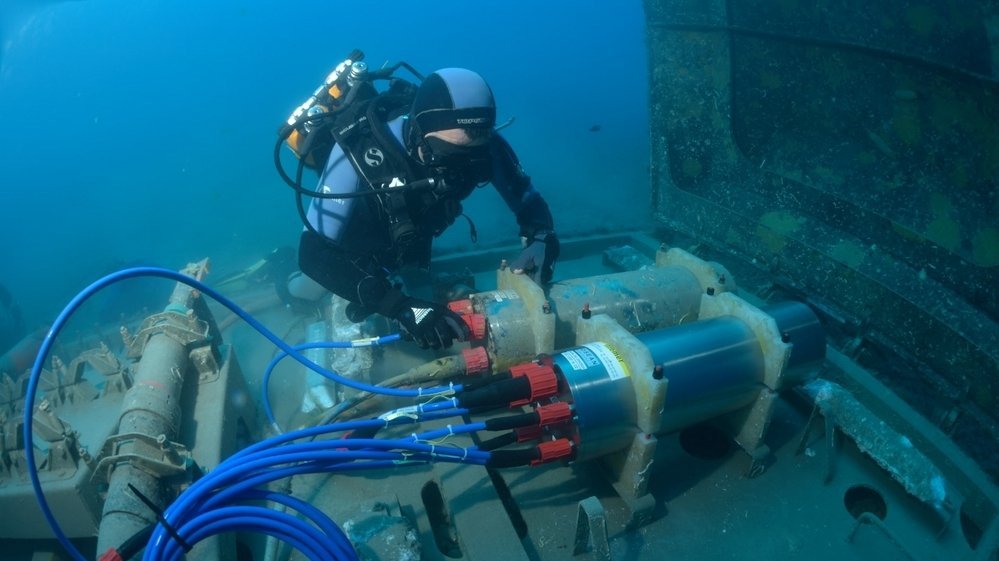 Geo-INQUIRE is funded under the EU Horizon Europe Research Infrastructure program. This is an large project covering geohazards, anthropogenic geohazards, the exploration of georesources and many other aspects related with global excellence in research related to the geosphere. This project is funded with approximately 16 Meuro for 50 month. Starting date: October 1st, 2022. Partnership: GFZ Helmholtz Centre in Postdam-Germany (coordinator) and 50 other European institutions. CINTAL is involved as third party of EMSO-ERIC, under WP2-4. People involved from CINTAL/SiPLAB: S.M. Jesus. [more...].
Abstract:
Geo-INQUIRE will provide new or greatly enhanced access to key observations, data products, and services that will enable the monitoring and simulation of the dynamic processes in the geosphere at unprecedented levels of detail and precision, both spatially and temporally. Thanks to Geo-INQUIRE, scientists from all over Europe will gain access to vast amounts of data and to state-of-the-art numerical models and workflows with High Performance Computing (HPC) resources. This in turn will allow the fundamental processes within the Earth system to be better understood, in particular, those associated with geohazards, while also leading to an enhanced capacity for the sustainable and safe development and use of georesources. The richness of the ever-increasing variety and quality of geoscience-related data means that frontier research can attain a holistic understanding of the land-sea-lower atmosphere environments and the coupling between these different environments, opening new avenues of research that are fully driven by the curiosity of the researchers. For that, Geo-INQUIRE aims to overcome traditional cross-domain barriers and will facilitate the transformation of raw observational data into higher-level products. Geo-INQUIRE will build on innovative data-management techniques and the extension of data infrastructures for the seamless dissemination of these knowledge resources to the wider scientific user base.
The availability of such data, products, and services, however, are of little value if they are not widely known and efficiently used throughout the scientific community. Hence, Geo-INQUIRE aims to support activities of the RIs involved to enhance the scientific community's awareness of the available assets by carrying out dedicated training programs to ensure the optimal use of the services, to support access, and to liaise with scientific users to understand how to continuously adapt the services to meet their needs. The user interaction carried out throughout the lifetime of Geo-INQUIRE via the various transnational (TA) and virtual access (VA) actions will have the benefit of supporting the RIs'strategies for continuous service enhancement, and for defining new products and services to meet future needs for frontier science.
last update: 11-Aug-2022
Partnership
Main contractor
GFZ Postdam

Partners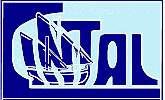 CINTAL
and 51 other institutions, names and logos coming soon
Resources