You are not Logged in!
Log in to check your messages.
Project NUACE, Achievements

MREA'04 Sea Trial
A first sea trial being able to provide interesting experimental test data for NUACE took place between March 31st and April 10, 2004, in the area off the town of Setubal, 50 km south of Lisbon, Portugal with the participation of the R/V ALLIANCE of the NATO Undersea Research Centre (NURC) [...more]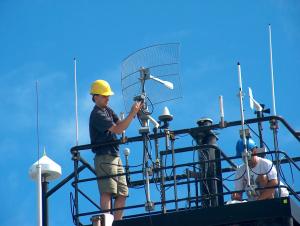 MakaiEX Sea Trial
A second sea trial, the Makai 2005 (for registered participants only) experiment, took place between September 11 and October 2, 2005, off the Island of Kauai (Hawaii- USA) under the workframe of the HFi-JRP collaboration with several institutions in Europe and in the US [...more].


last update: 30-Nov-2008
Partnership
Main contractor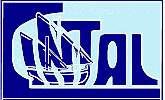 CINTAL - Univ. of Algarve
Partners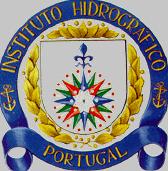 Instituto Hidrogáfico

Resources