You are not Logged in!
Log in to check your messages.
Project EDELWEIS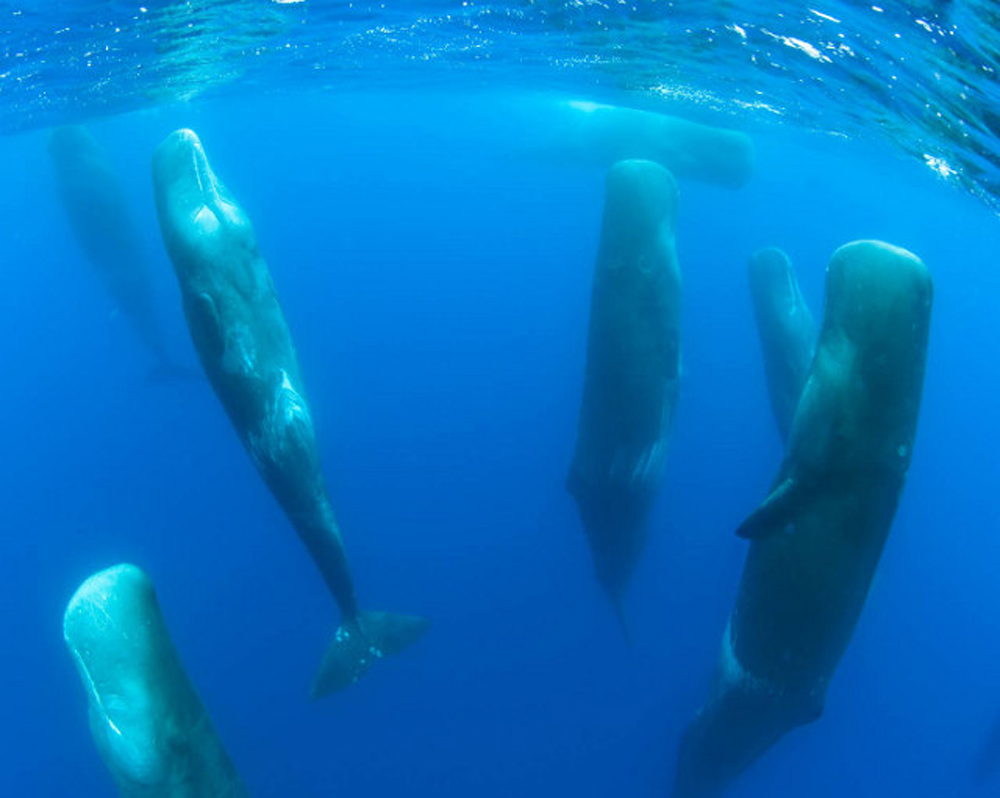 This project is funded by Ocean Care CH, with 30.000 Euro for 1 year. Starting date: March 1, 2014. Partnership: UNIBAS-University of Basel (CH), FORTH - Institute of Applied and Computational Mathematics (GR), PCRI - Pelagos Cetacean Research Institute (GR) and CINTAL-Centro de Investigação Tecnológica do Algarve (PO). People involved: Manolakis Sifalakis (Coordinator-UNIBAS), Emmanuel Skarsoulis (FORTH), Alexandros Frantzis (Pelagos) and Sérgio Jesus (CINTAL).
Abstract:
The objective of EDELWEIS is to conduct a controlled detection and localization experiment emulating whales' monitoring in view of studying the sperm whale community in the Mediterranean Trench off the Southwest coast of Greece. This experiment will attempt to record life animals and train algorithms also on simulated signals transmitted with a sound source at known range and depth positions. The implementation of the experiment will be based on available research equipment (sound source and acoustic oceanographic buoys - AOBs). The experiment will serve to collect data, carry out analyses and tune parameters of algorithms for building a sperm whale monitoring system, which will be based on a minimalistic arrangement of detection stations with sustainable autonomy.

Objectives:
The objective of project EDELWEIS can be summarized as follows:
(i) performance/quality assessment of detection/localization algorithms in the physical environment and
(ii) thereafter to provide recommendations for equipment requirements in that respect of a future actualised monitoring system.
last update: 10-Mar-2015
Partnership
Main contractor

Universitat Basel
Partners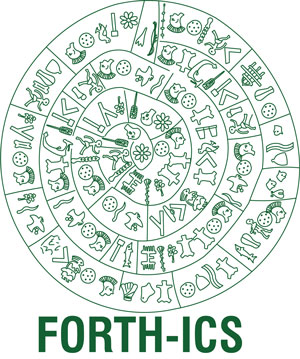 FORTH


PELAGOS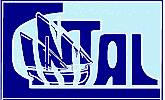 CINTAL