You are not Logged in!
Log in to check your messages.
EMSODEV, Plan of Work (short version)
In order to achieve the EMSODEV objectives, the project workplan is structured in eight work packages:
WP1: management activity, addressing the usual issues related to: regular and timely project monitoring, the internal decision making mechanisms, Advisory Board management and the promotion of links with relevant initiatives, programs and projects, contact with the EC officer, and the compliance with the Grant Agreement.
WP2 to WP6: address Research & Innovation activities focused on the design, development, testing, replication and deployment of EGIMs at EMSO nodes and the data management system implementation. These work packages constitute a sequential work-flow process and comprise the evolution from the EGIM conceptual design, in particular: WP2 defines the requirements, both scientific and technical, which are iteratively reviewed as the EGIM production proceeds WP3 is related to the technical design phase of the EGIM prototype: it pulls together the outcomes of WP2 and delivers a full EGIM for full testing in lab and wet controlled (basin) conditions WP4 performs the EGIM test and validation under shallow-water conditions WP5 will tender for, construct and fully deploy additional EGIM systems and evaluate their performance WP6 will define, model and implement the EMSO data management platform; it is essential to enhance the present EMSO data access and distribution into a unified, homogeneous, infrastructure-scale and user-oriented platform entirely integrated with the increased measurement capabilities and functions provided by EGIM.
WP7 and WP8: communication, dissemination and exploitation activities are aimed at disseminating and facilitating the uptake of the project results, and setting up activities to increase the innovation potential of EMSODEV technological output, and to explore EGIM commercialization.
last update: 13-May-2015
Partnership
Main contractor

INGV (IT)
Partners

IFREMER (FR)

HCMR (GR)

CSIC (SP)

NERC/NOCS (UK)


MI (IR)

University Bremen (GE)

IPMA (PT)
Third-parties: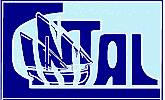 CINTAL (PT)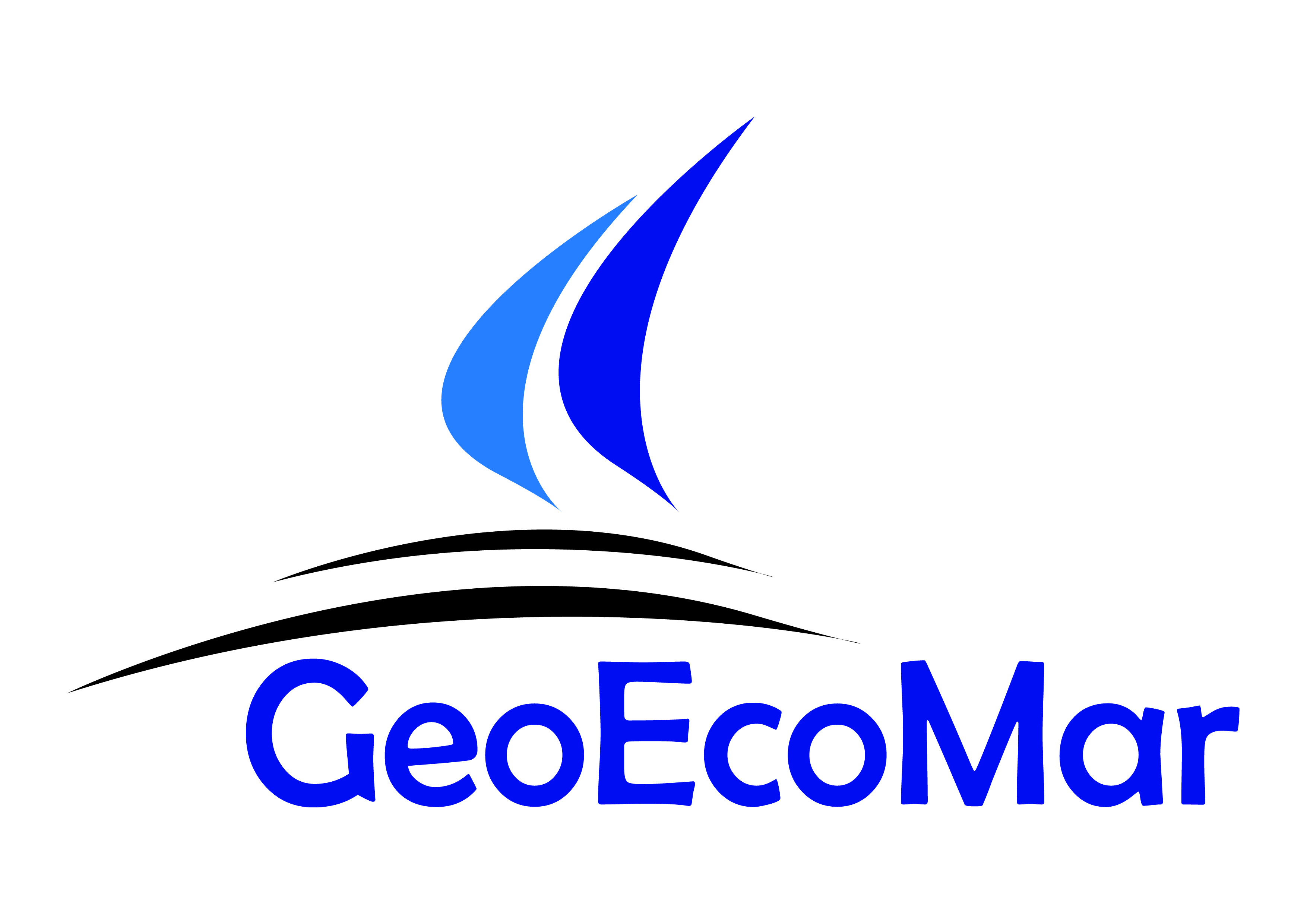 GeoEcoMar (RO)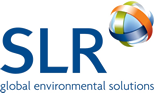 SLR (IR)

SPA-ENG (IT)
Resources