You are not Logged in!
Log in to check your messages.
Project STRONGMAR, Achievements
* Kick-off meeting to take place at INESC-TEC (Porto), on March 8th, 2016.
* Strongmar Summer School on "Introduction to Advanced Marine Technologies" took place at the Escola Naval (Alfeite) premises and Oeiras (for sea tests) from June 27 to July 8, 2016 (see poster here and more informations in www.strongmar.eu.
last update: 30-Jul-2015
Partnership
Main contractor

INESCTEC - Porto

Partners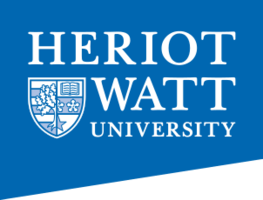 Heriot-Watt University

University of Aberdeen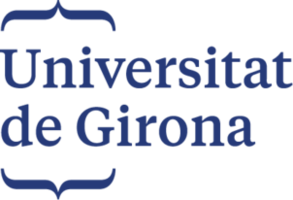 Universitat de Girona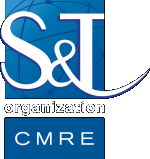 STO - CMRE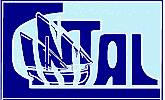 CINTAL
Resources