You are not Logged in!
Log in to check your messages.
JONAS, Achievements
(foreseen) June 20-24: recover and assess data from three moorings in the Faial-Pico area. Three EAR recorders, 2 SR1 and one M35 Geospectrum vector sensor, for ocean sound calibration and marine mammals tracking in the southwest and norteast approaches to the Faial-Pico shallow channel.
*May-June, 2022- Azores'22 field calibration experiment
May 19, 2022: deploying EARs and UALG acoustic receivers in the Faial-Pico channel during Azores'22 sea trial. EARs on board motor boat, prior deployment: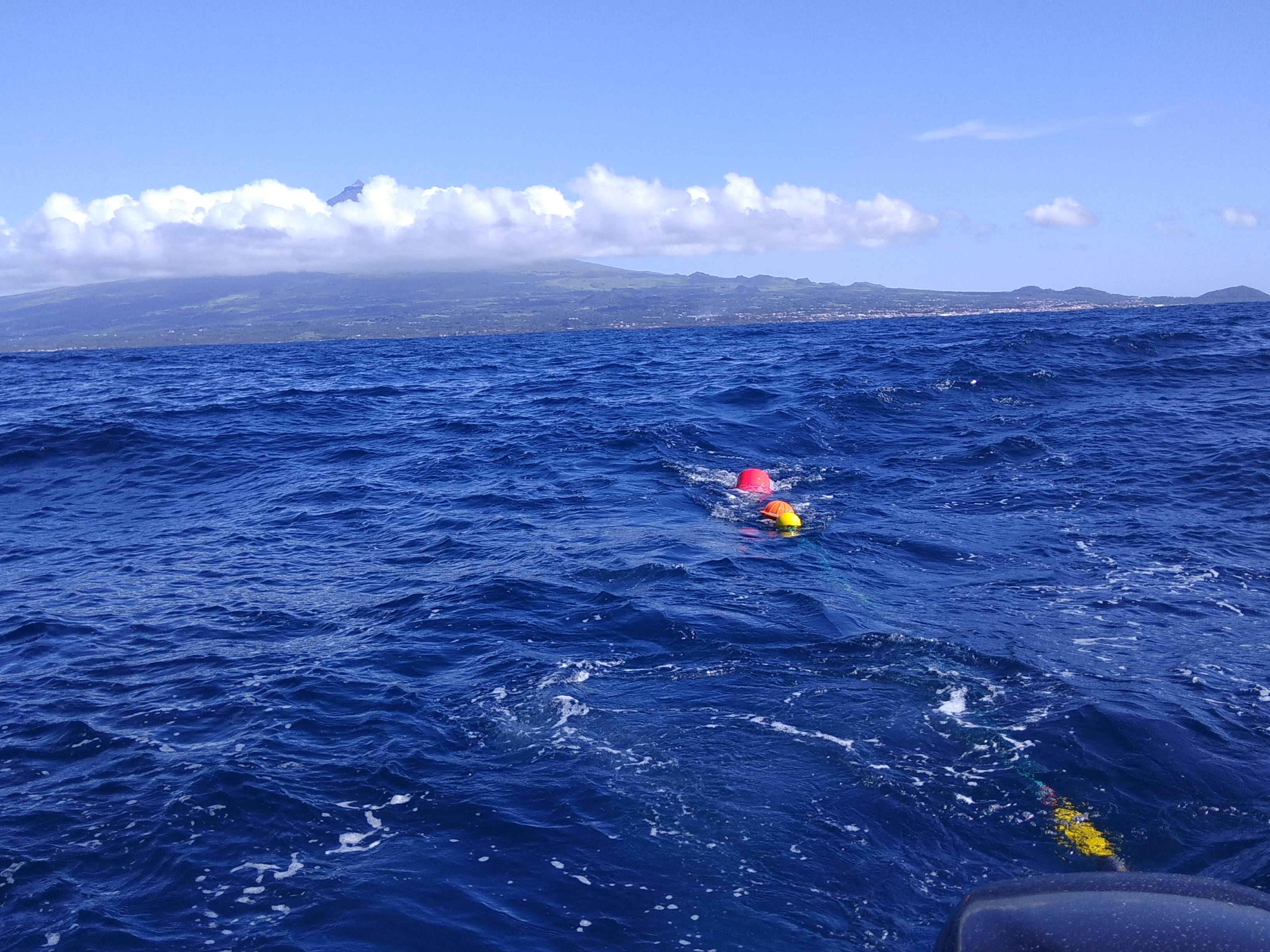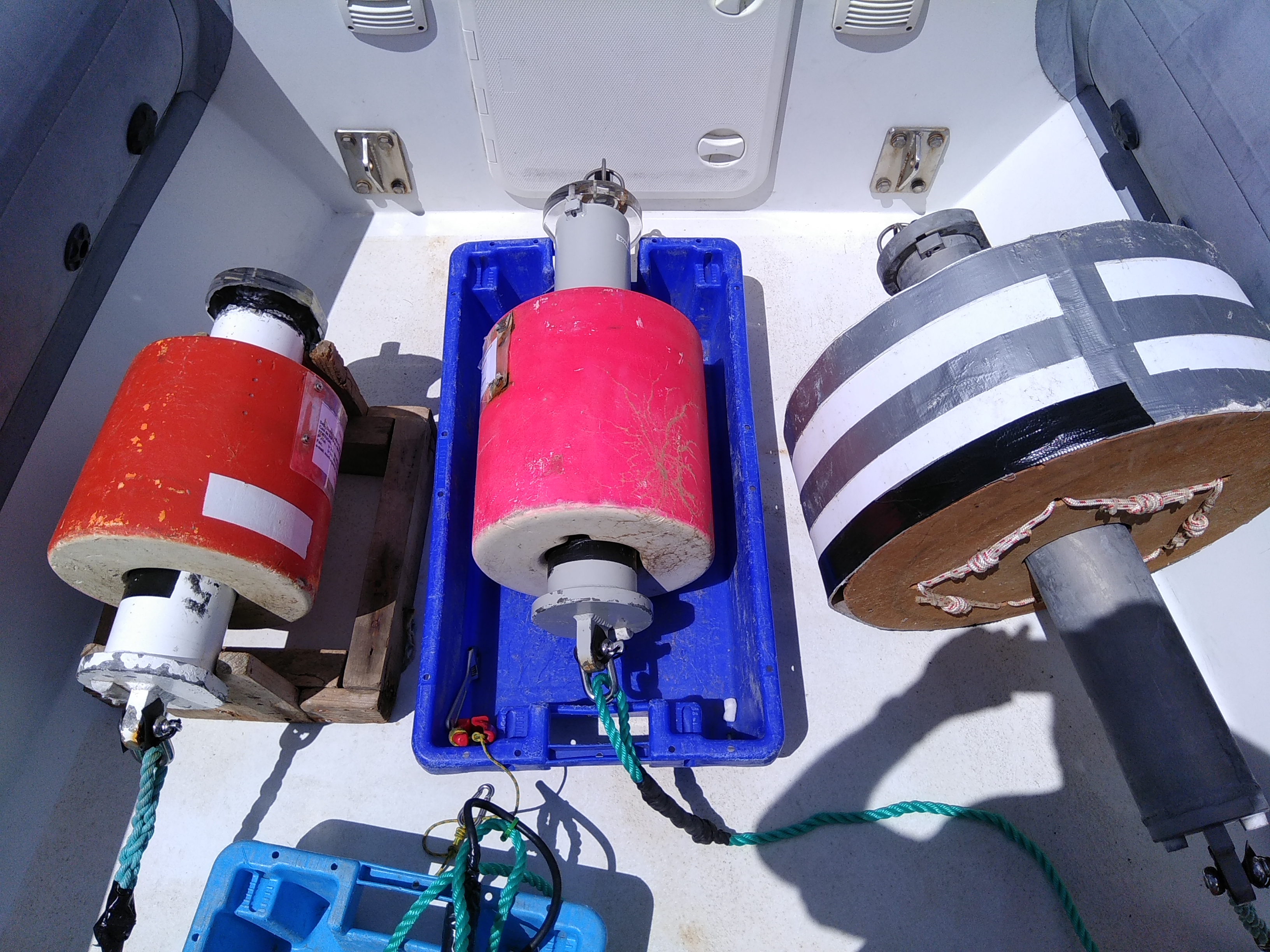 ***See deployment video***


*March 15, 2022 - PAM2Py launched in Github
This date marks the sharing of PAM2Py code on github
here
*November 20, 2021 - EDF PAMGuide as a standalone executable
Launch of the standalone version of EDF PAMGuide that allows to run PAMGuide (EDF version) without the need to install Matlab.
Windows version may be downloaded here (960 MB)
Linux version may be downloaded here (900 MB)
More information on PAM2Py page.
*June, 2021 - Shipping noise in the Azores central group
AIS ship distribution June 2018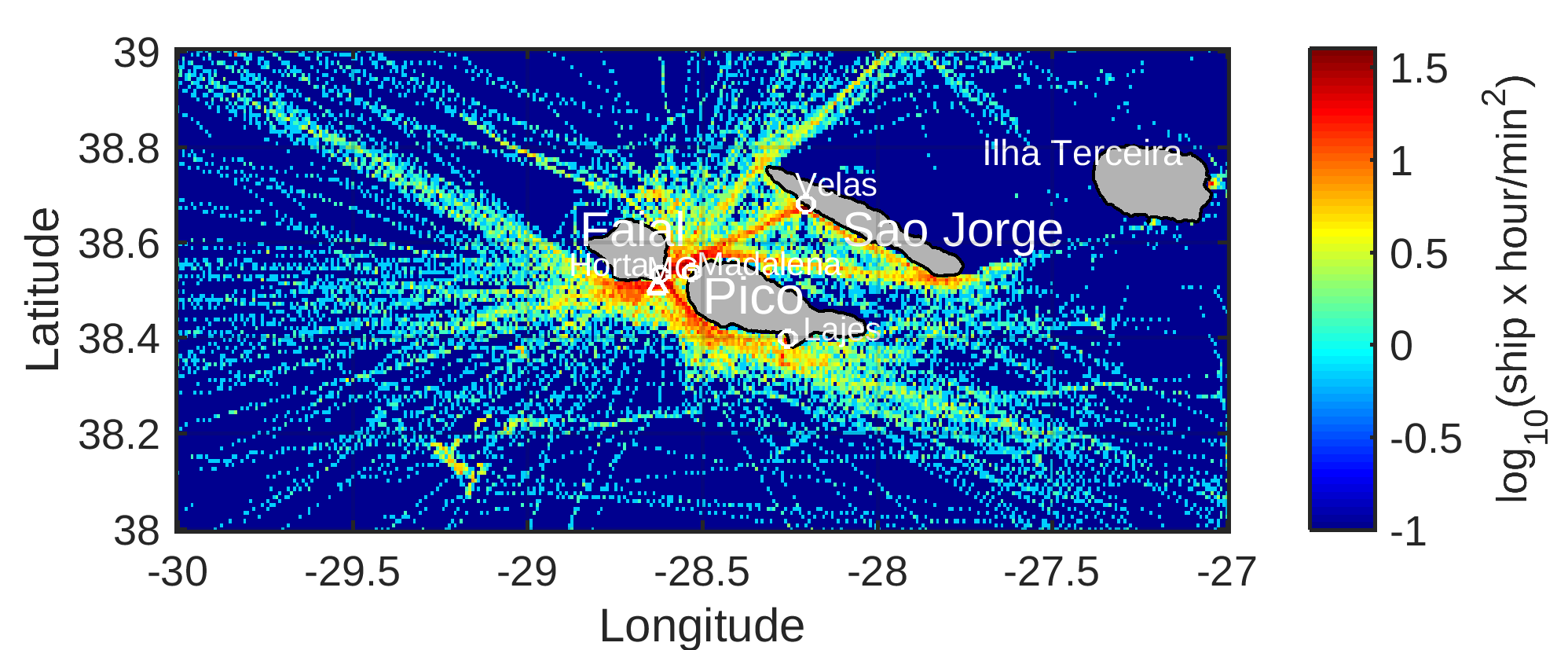 Excess noise level due to shipping June 2018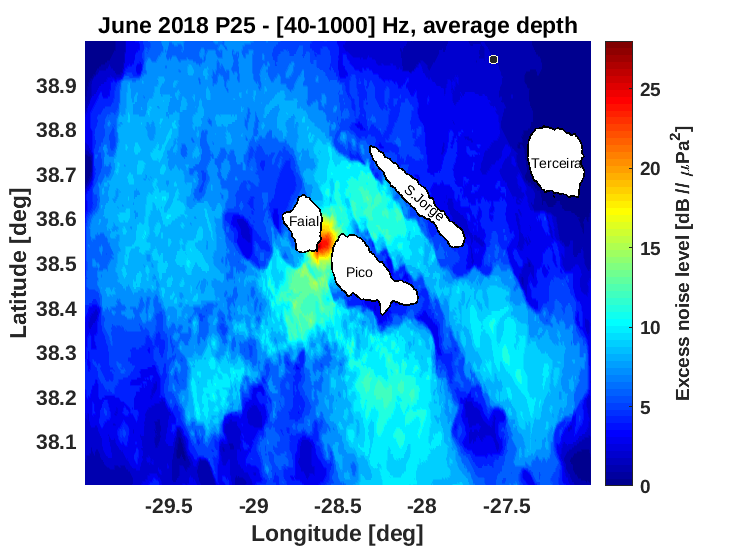 *March 24, 2021
Launch of the PAM2Py package: a software package for true open source run and exchange of passive acoustic monitoring data. A PAMGuide implementation running in Python with Exchange Data Format data saving capability.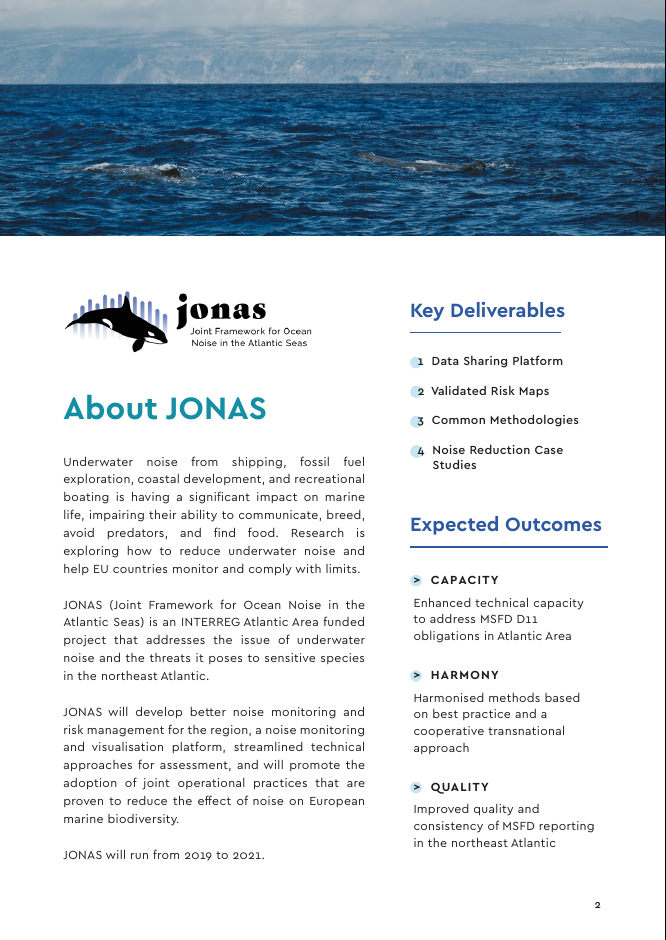 * January 7, 2021
2020 JONAS Newsletter
* January 8, 2020
Waveglider arrived at PLOCAN, in Gran Canaria, after 1700 km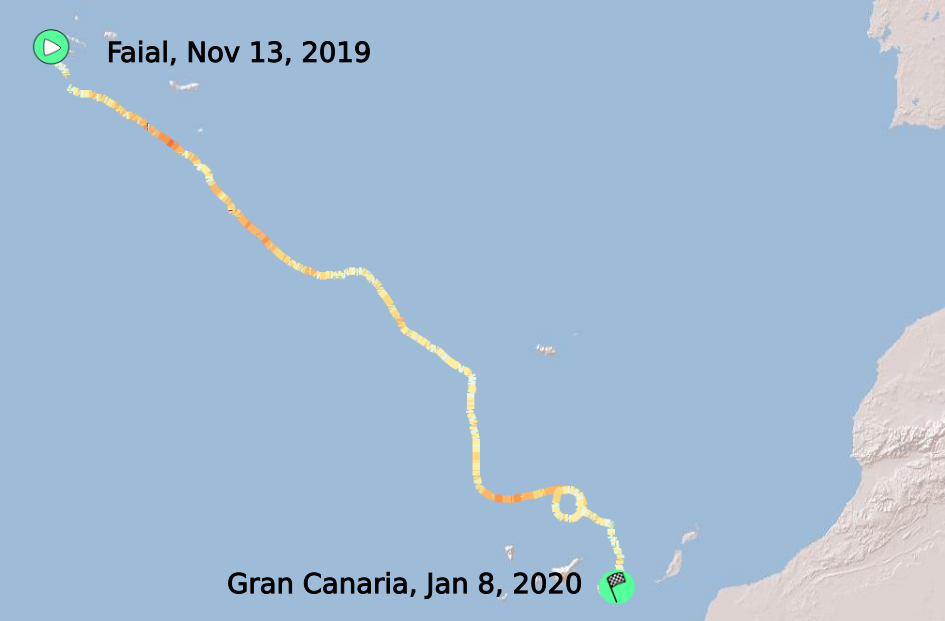 The UALG hydrophone after the trip...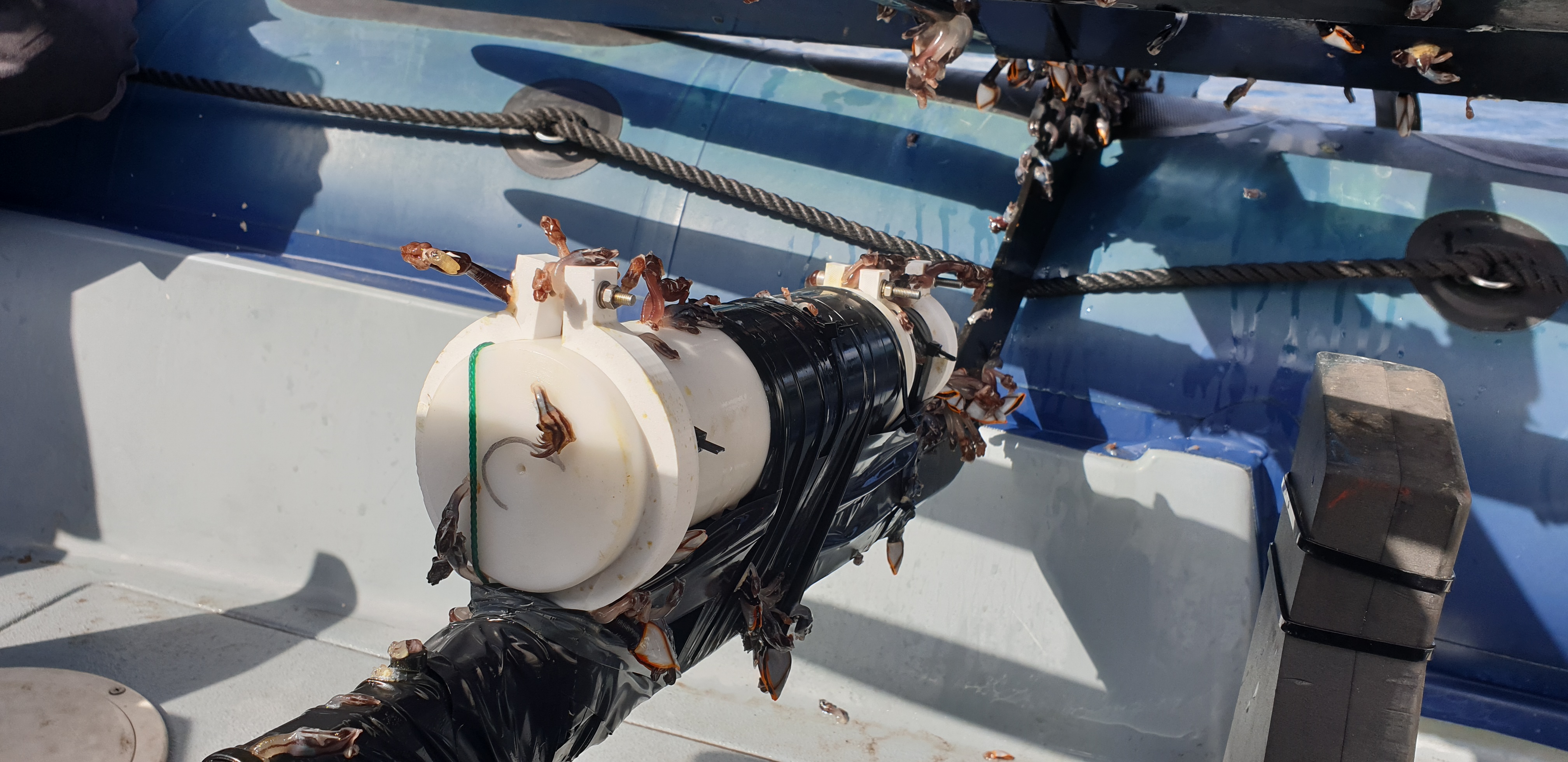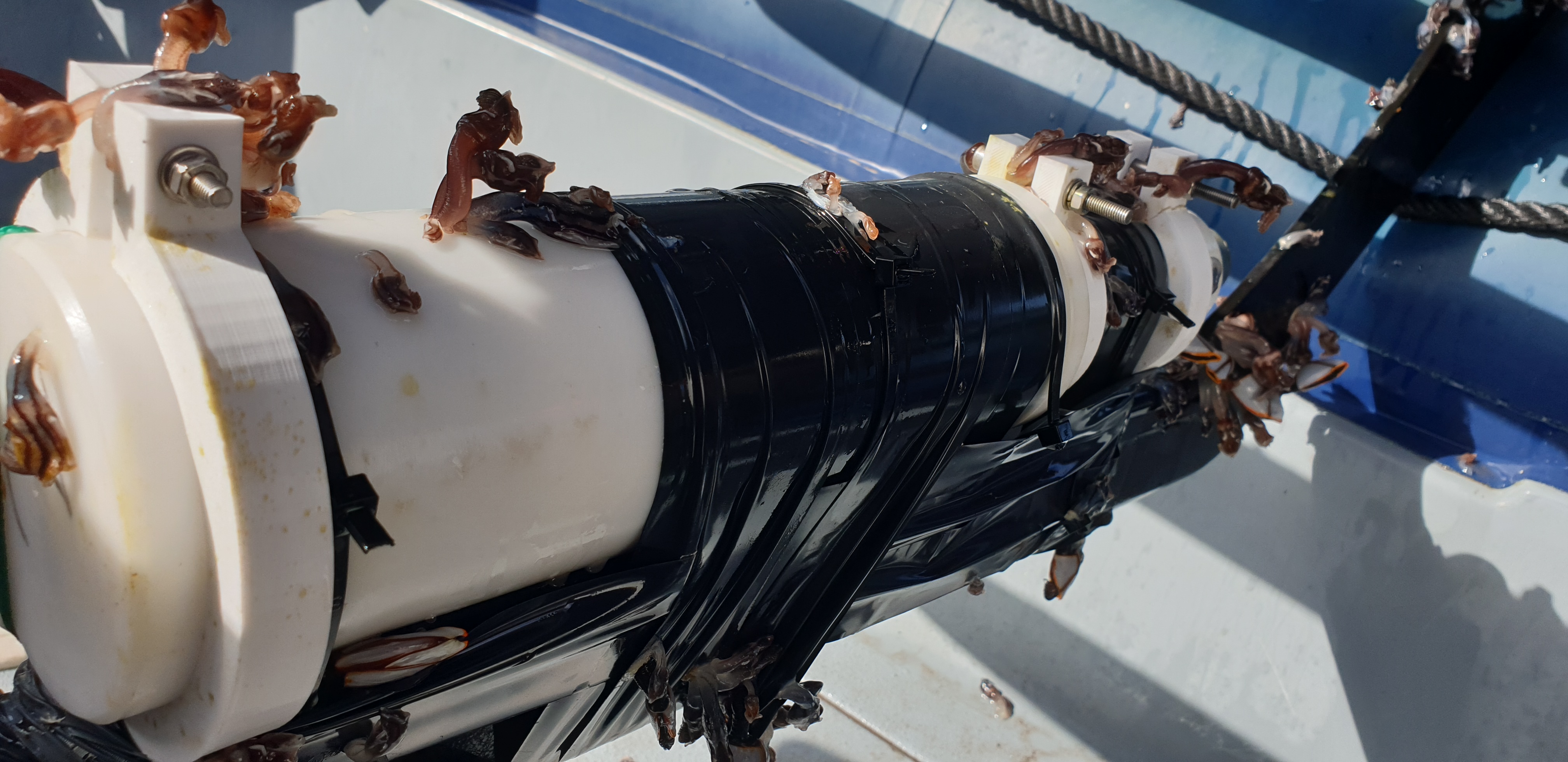 The PLOCAN waveglider after the trip...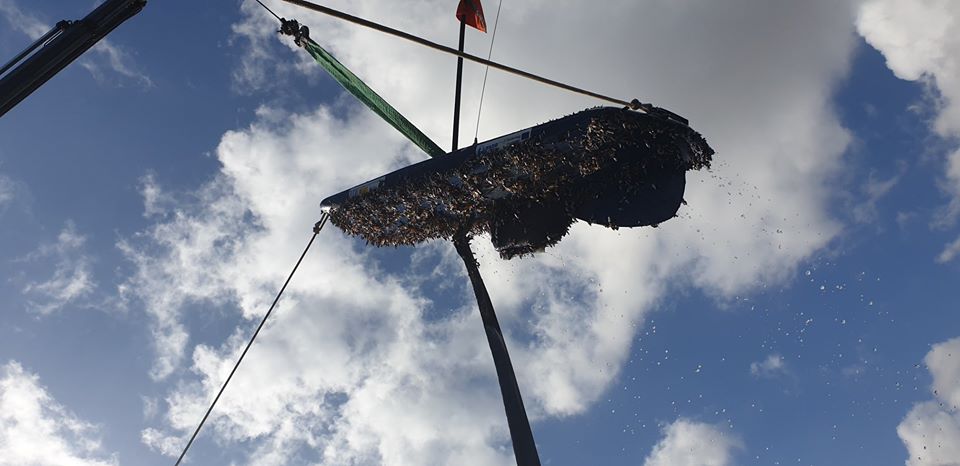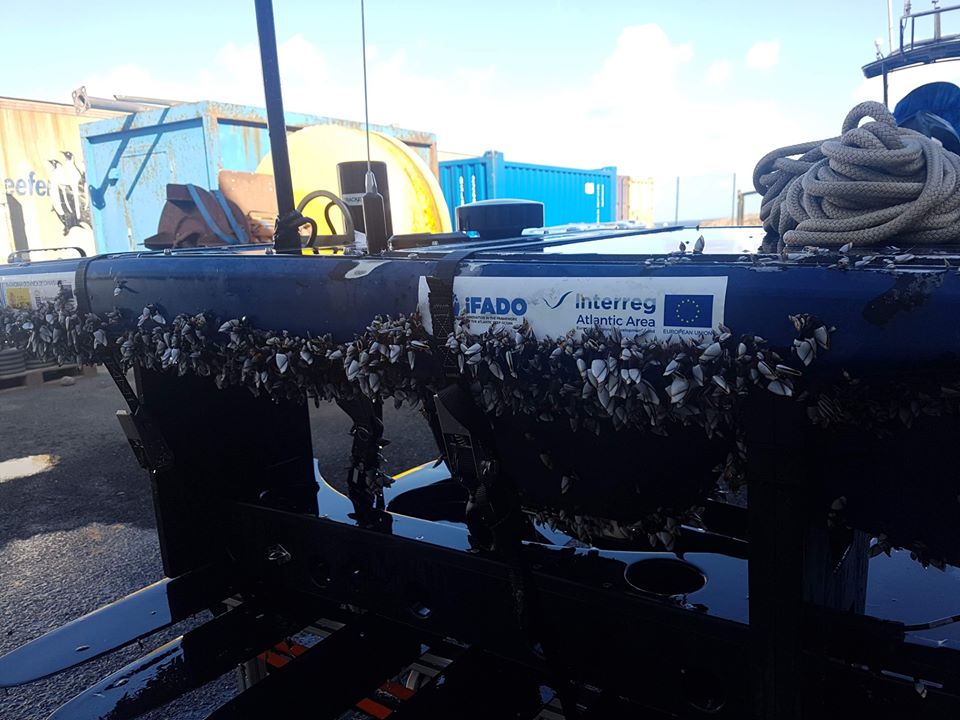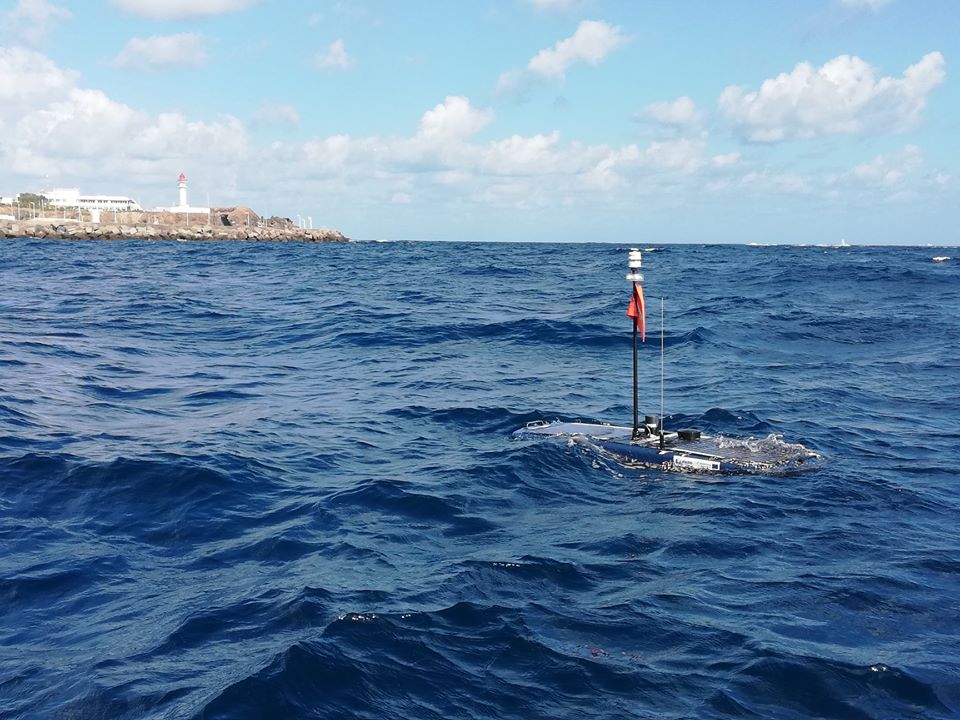 * November 13, 2019
Installation of the acoustic receiver on the PLOCAN waveglider in Horta (Faial, Azores) and waveglider set off from Faial to Gran Canaria, a 1750 km trip !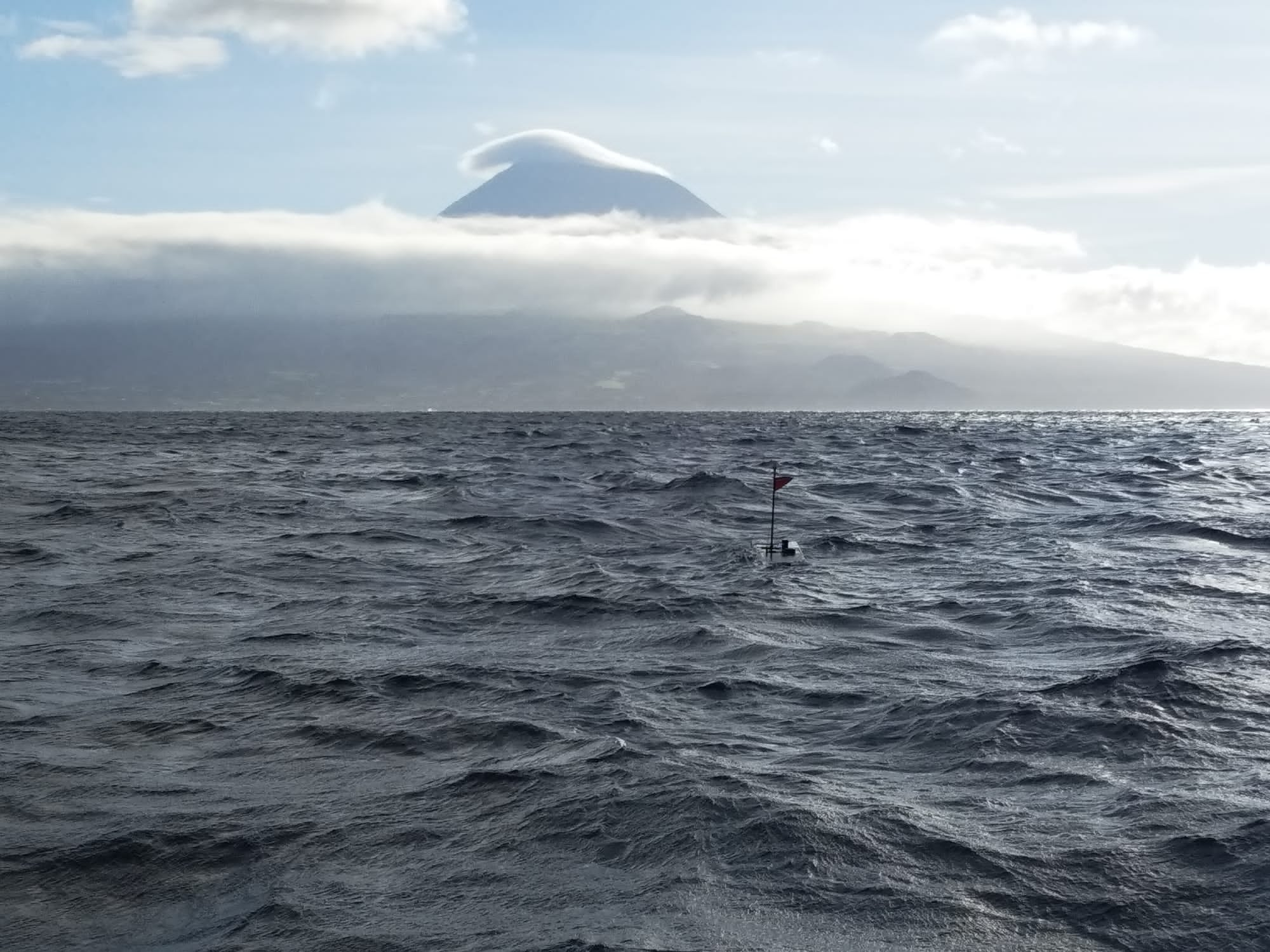 (great thanks to PLOCAN team)
(follow vehicle
here
)
* November 12, 2019
participation in the INTERREG Atlantic Area Workshop included on the Business2Sea anual event in Porto (Portugal). See presentation
here
.
* October 23, 2019
participation in the IFADO anual meeting, in Horta (Faial,Azores, Portugal)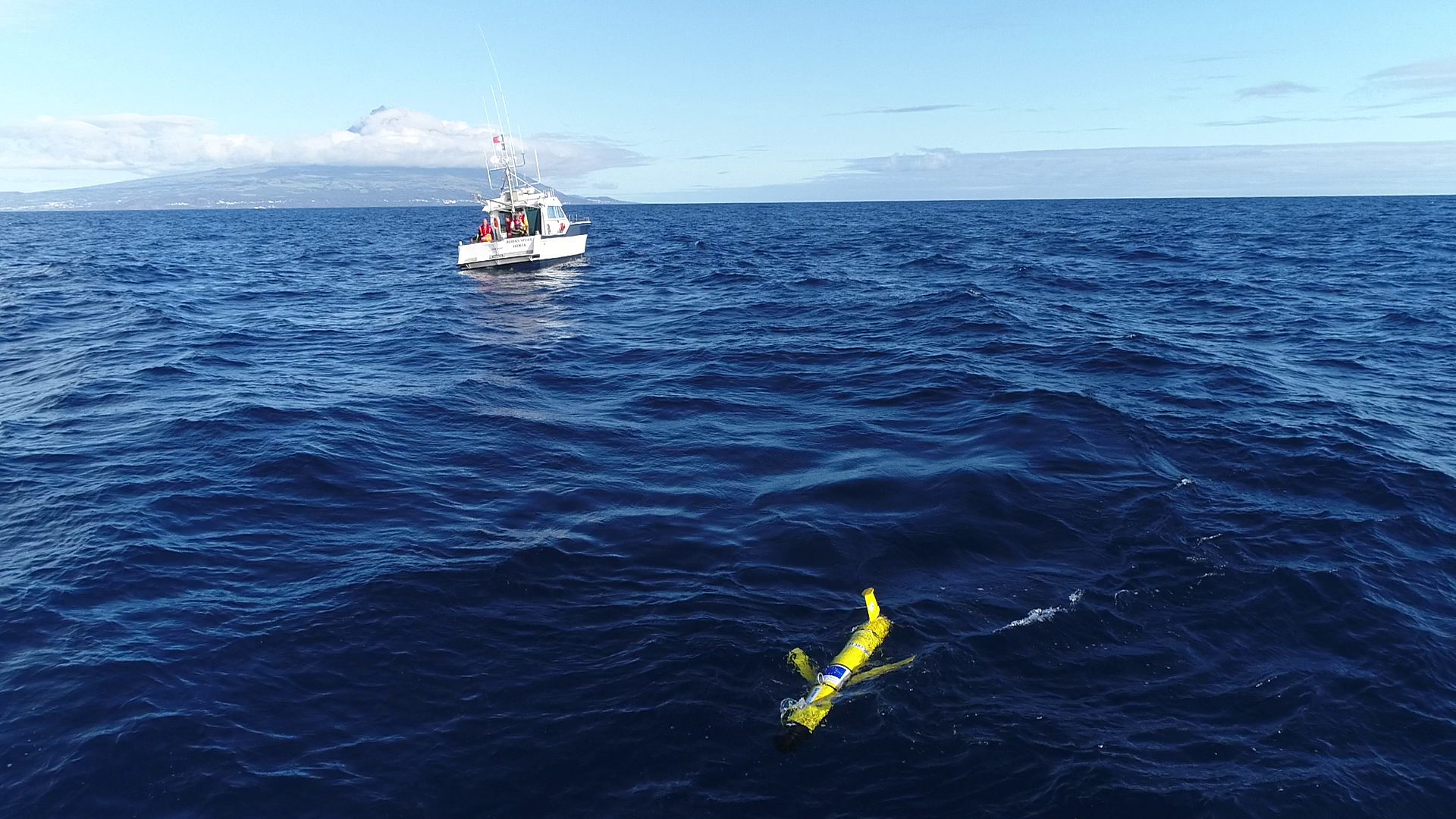 (thanks to Luis Sebastião/ISR,Lisboa for the drone eye)
* September 24-35, 2019
technical meeting, in Nantes (France) organized by QO
* May 2-3, 2019: kick-off meeting , at UPC, Villanova y la Geltru (Spain)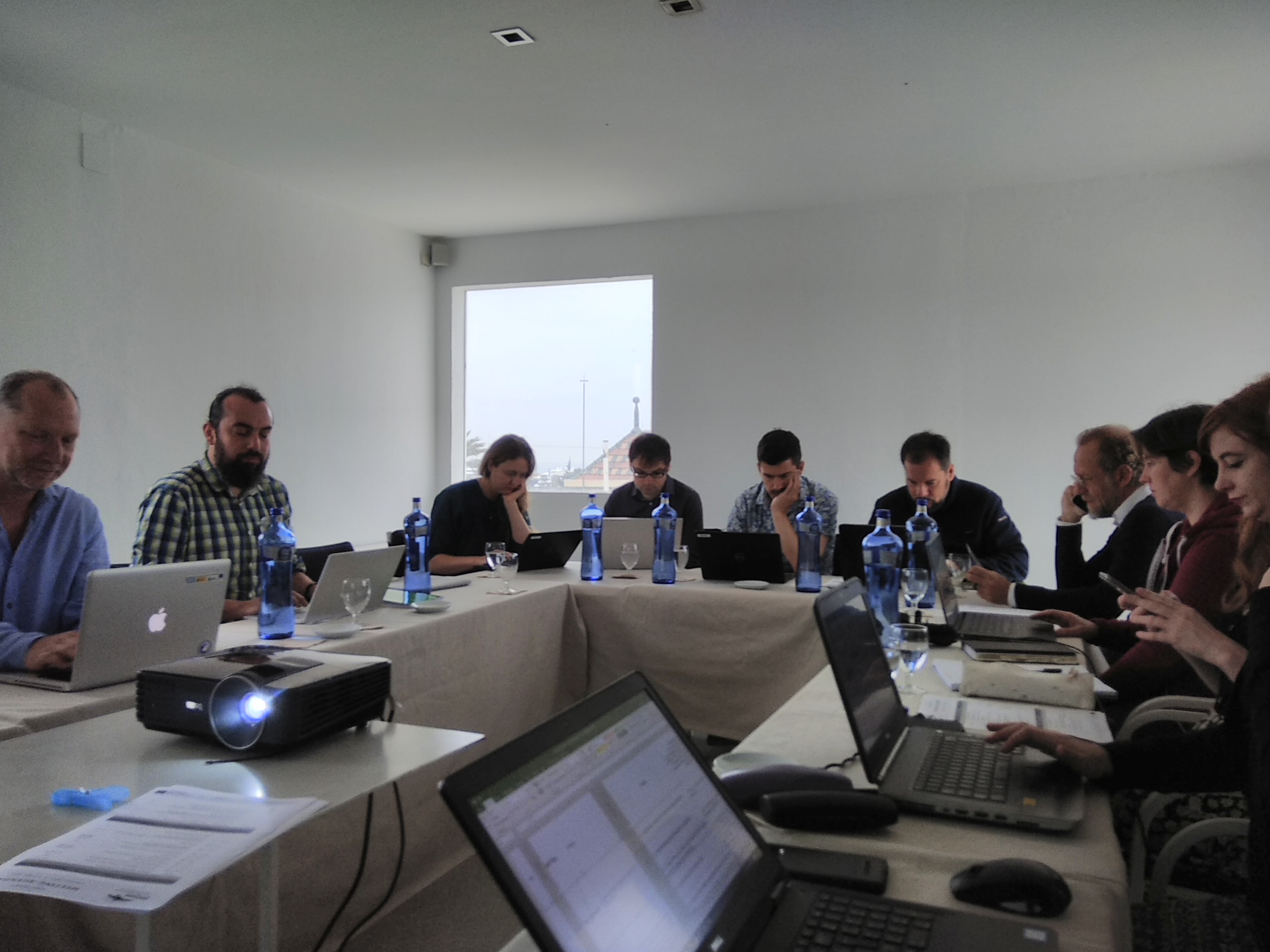 last update: 29-May-2022
Partnership
Resources