You are not Logged in!
Log in to check your messages.
SAVE WHALES - 2019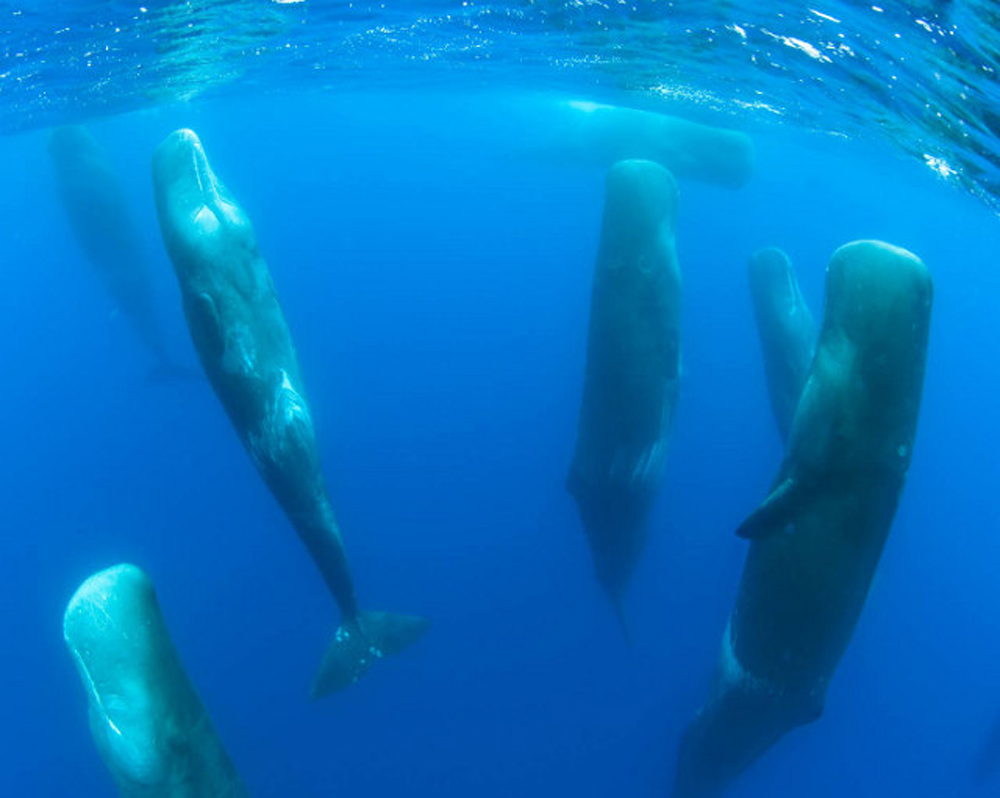 This project will address the conception, implementation and test of an autonomous system for detecting whales in the vicinity of shipping routes off the southwest coast of Crete and warn passing by ships. Start date: 1-Apr-2019, Duration: 36 months
Partnership: FORTH (Greece), PELAGOS (Greece), Marine Traffic (Greece), Green2Sustain (Greece) and CINTAL. People involved from CINTAL: S.M. Jesus.
Objectives:
The consortium will join forces in a cross-disciplinary effort (involving cetology, underwater acoustics, applied mathematics, computer networking, informatics and mapping of marine traffic) with the aim to develop and test an automated system as described in the "Technical & Financial Proposal for SAvE Whales (System for the Avoidance of Ship-Strikes with Endangered Whales) Annex I", that listens out for sperm whales across busy routes of shipping traffic, and provides timely information that can lead to avoidance of Ship-Strikes. The system will also be generating data, which can be useful for learning more about these animals and the impacts of human activities in their habitat, helping in this way the development of a more effective conservation approach.
last update: 18-Feb-2019
Partnership
Main contractor

PELAGOS
Partners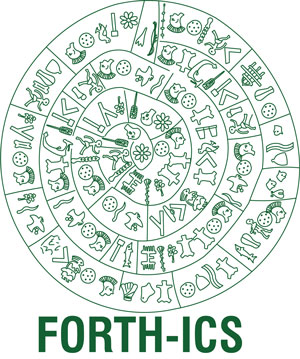 FORTH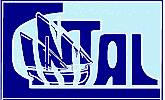 CINTAL

Marine Traffic

Green to Sustain